New social housing for Nerang
Published Friday, 26 May, 2023 at 04:45 PM
Minister for Housing
The Honourable Meaghan Scanlon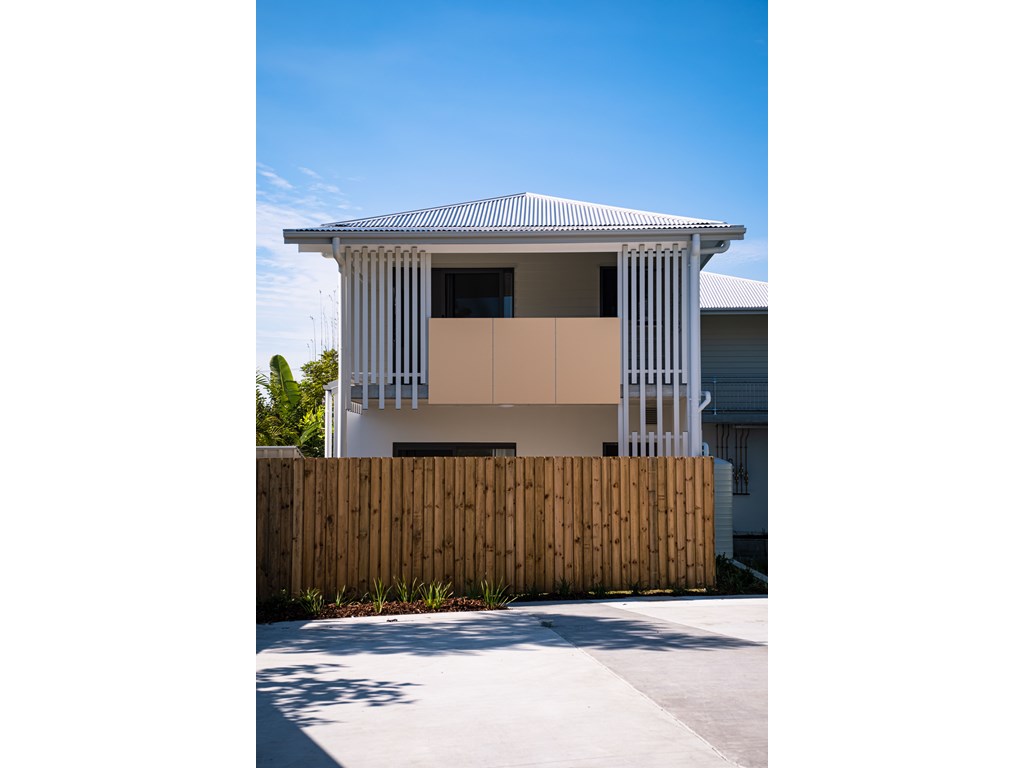 Finishing touches being made at new housing complex, Nerang
The 12 one-bedroom apartment complex is expected to welcome its first tenants within weeks
A new Gold Coast social housing complex will open its doors to tenants within weeks, with a block of apartments at Nerang nearing construction, the Palaszczuk Government has announced.
The 12 one-bedroom units will house vulnerable Queenslanders from the state's social housing register, joining the more than 5,000 social homes already on the Gold Coast.
Almost $3.4 million was invested in the new complex, which will be managed by the Department of Housing.
It's part of a record $3.9 billion for social and affordable housing, the largest concentrated investment in Queensland's history, to help deliver 13,000 homes.
The announcement comes after the Palaszczuk Government earlier this week identified nearly 30 parcels of land to unlock more housing for Queenslanders, including on the Gold Coast.
Quotes attributable to Housing Minister Meaghan Scanlon:
"Every person deserves a roof over their head, which is why the Palaszczuk Government is committed to rolling out the largest investment in social and affordable housing in Queensland's history.
"These new apartments will help Gold Coasters with a secure roof over their head at a time when they need it most.
"Of course, with housing pressures being felt right across the country, all levels of government want to and need to do more. That's why we're investing more than ever in new social and affordable homes.
"We've built on average more than 10 homes a week since coming to government and I'm keen to see more projects like this delivered as soon as possible.
"It adds to new social homes recently completed at Southport and Varsity Lakes, as well as ongoing homelessness support services being provided by the government to tackle these pressures.
"These apartments are another great example of the work that's being done, and it won't be long now before Queenslanders in need will make their home here."
ENDS
Media contact: Francis Dela Cruz - 0420 592 078