$23 million for community sport and active recreation
Published Wednesday, 24 May, 2023 at 01:44 PM
Minister for Tourism, Innovation and Sport and Minister Assisting the Premier on Olympics and Paralympics Sport and Engagement
The Honourable Stirling Hinchliffe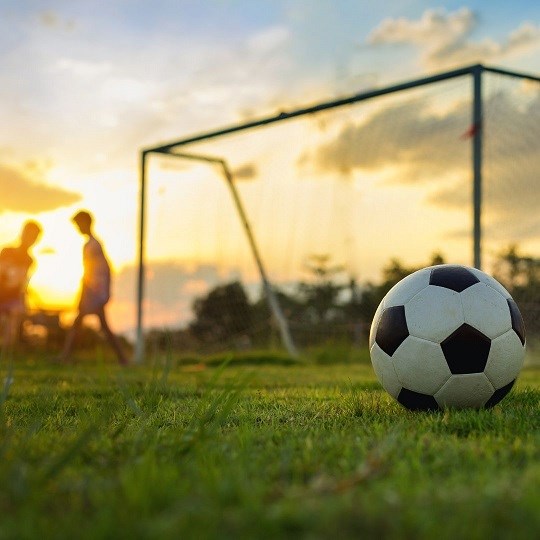 $16.35 million for 91 shovel ready minor club infrastructure projects

2,116 clubs share $5.29 million in Active Clubs funding

$2.04 million in ActiveKIT and Active Industry Project funding
The Palaszczuk Government is investing $23 million in four sport funding programs for not-for-profit community sporting clubs, State-level sport organisations and local councils.
Round one of the $16.35 million Minor Infrastructure Program is backing 91 shovel ready projects from softball diamond upgrades at Currumbin and hockey lighting in Rockhampton to new shade structures for Weipa lawn bowls.
The Active Clubs program has approved $5.29 million in $2,500 grants for 2,116 clubs to support volunteers' training and equipment.
Almost $1 million is being invested in the Active Industry Project Fund to back 22 State-level sport and active recreation organisations.
They'll deliver a range of initiatives from digital club administration upgrades and mentoring for female surf lifesavers to an AFLQ and Basketball Queensland partnership for volunteer sport training accreditation courses.
More than $1 million will fund 13 new ActiveKit innovations including online physical activity programs for Queenslanders with a disability, a physical and mental health smartphone app and an Esports initiative.
In 2024, the Palaszczuk Government will launch two super funding rounds in February and May of the Active Industry Project Fund and ActiveKit, respectively.
Sport Minister Stirling Hinchliffe said:
"This $23 million investment in community sport represents 23 million ways of maximising Queensland's green and gold runway to the 2032 Olympic and Paralympic Games.
"From the border to the Cape, we're backing not-for-profit sporting clubs and active recreation organisations to build the infrastructure upgrades they need and support their volunteers to be their best.
"Collaboration is at the very heart of these initiatives to enhance pathways to maximise podium ready Queensland competitors and coaches for 2032.
"And ensuring the Games deliver a legacy of tailored opportunities for Queenslanders of all ages and abilities to stay active, healthy and engaged in the community."
Media: 0427 475 089.