New Qld nature refuges protect 166,000ha, great lifestyle
Published Tuesday, 24 January, 2023 at 11:30 AM
Minister for the Environment and the Great Barrier Reef and Minister for Science and Youth Affairs
The Honourable Meaghan Scanlon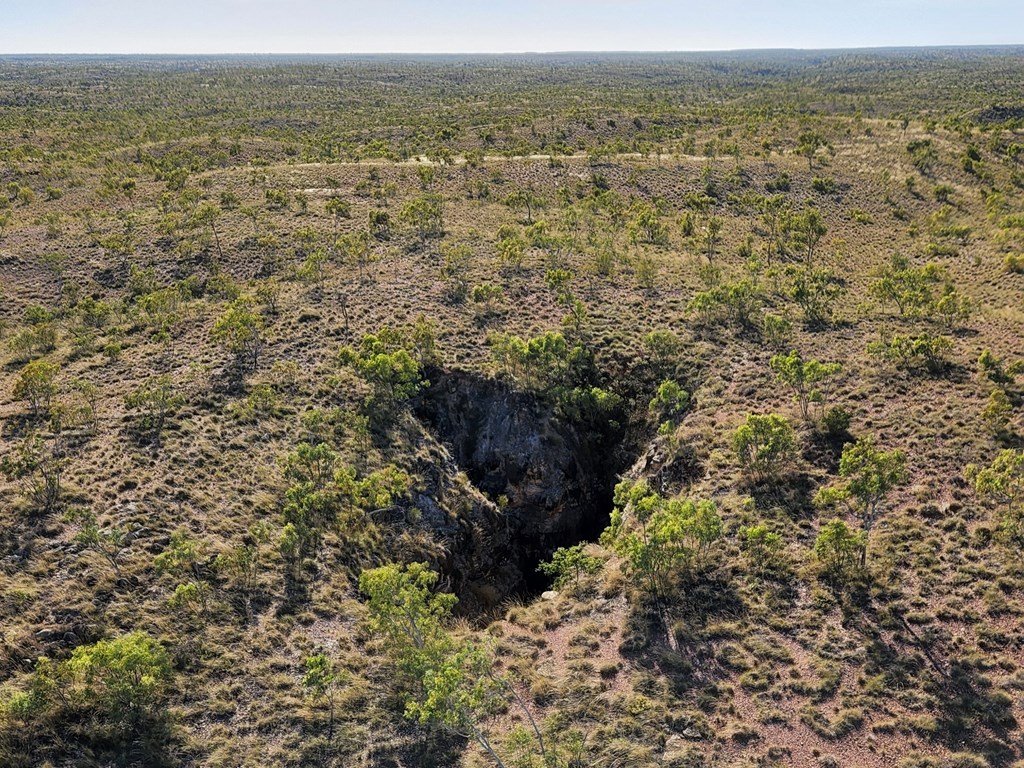 More than 166,000 hectares of critical habitat – equivalent to the size of Cairns – will be protected in a partnership between the Queensland Palaszczuk Government and a number of property owners in the state's north.
Images are available here: https://bit.ly/3Zo70cM
Grabs are available here: https://bit.ly/3GxRPFo
Environment Minister Meaghan Scanlon today announced the creation of two new nature refuges north-west of Mt Isa, as well as the expansion of another two nature refuges: one 300km north-west of Cairns, the other 45km south-west of Bowen.
Nature refuges are a class of private protected area under the state's Nature Conservation Act and are administered by a legally binding conservation agreement between a landholder and the government.
"Queenslanders have made it clear: they want us to continue to protect our environment and great lifestyle," Minister Scanlon said.
"This announcement joins our record $262.5 million investment to expand and create new national parks and areas of conservation to ultimately build upon our 14 million hectares of protected areas in Queensland.
The Artemis Antbed Parrot Nature Refuge is situated 300 kilometres north-west of Cairns, and protects vital habitat for the endangered golden-shouldered parrot and other wildlife.
This nature refuge will grow by 103,059 hectares to cover a total of 105,175 hectares.
"Our thing has always been to look after the country. We've lived on Artemis for most of our lives and we know it and care for it deeply," Tom and Sue Shephard, the owners of Artemis Antbed Parrot Nature Refuge, said.
"We've always tried to do things right, so our cattle business is viable but we're also looking after the Golden-shouldered Parrot and other wildlife.
"So we're very happy and grateful to the Queensland Government for the chance to extend our conservation work."
Meanwhile the Mount Pleasant Nature Refuge, which lies 45 kilometres south-west of Bowen will expand to 1,540 hectares, an increase of 287 hectares.
Two separate land parcels of around 30,000 hectares are to become the new Norfolk Nature Refuge and Herbertvale Nature Refuge, 200 and 260 kilometres north-west of Mount Isa respectively.
Minister Scanlon said the Palaszczuk Government would invest $1.6 million to protect and support the immense biodiversity and habitats suitable for various endangered species.
"We selected these pristine locations which adjoin existing protected areas to further preserve the conservation values of the area and ensure our wildlife will thrive," she said.
Nature refuge new and expansions:
Artemis Antbed Parrot Nature Refuge, 300km north-west of Cairns (expansion) – additional 103,059 hectares bringing total to 105,175 hectares
Mount Pleasant Nature Refuge, 45km south-west of Bowen (expansion) – additional 287 hectares bringing total to 1,540 hectares
Norfolk Nature Refuge, 200km north-west of Mount Isa (new) – Over 30,000 hectares
Herbertvale, 260km north-west of Mount Isa (new) – close to 30,000 hectares
For more information on Queensland's budget for the environment, including the record national parks investment visit: https://statements.qld.gov.au/statements/95473
ENDS
Media contact: Francis Dela Cruz – 0420 592 078