$1 million support for QCWA backs great lifestyle in our regions
Published Wednesday, 07 September, 2022 at 11:35 AM
Minister for Agricultural Industry Development and Fisheries and Minister for Rural Communities
The Honourable Mark Furner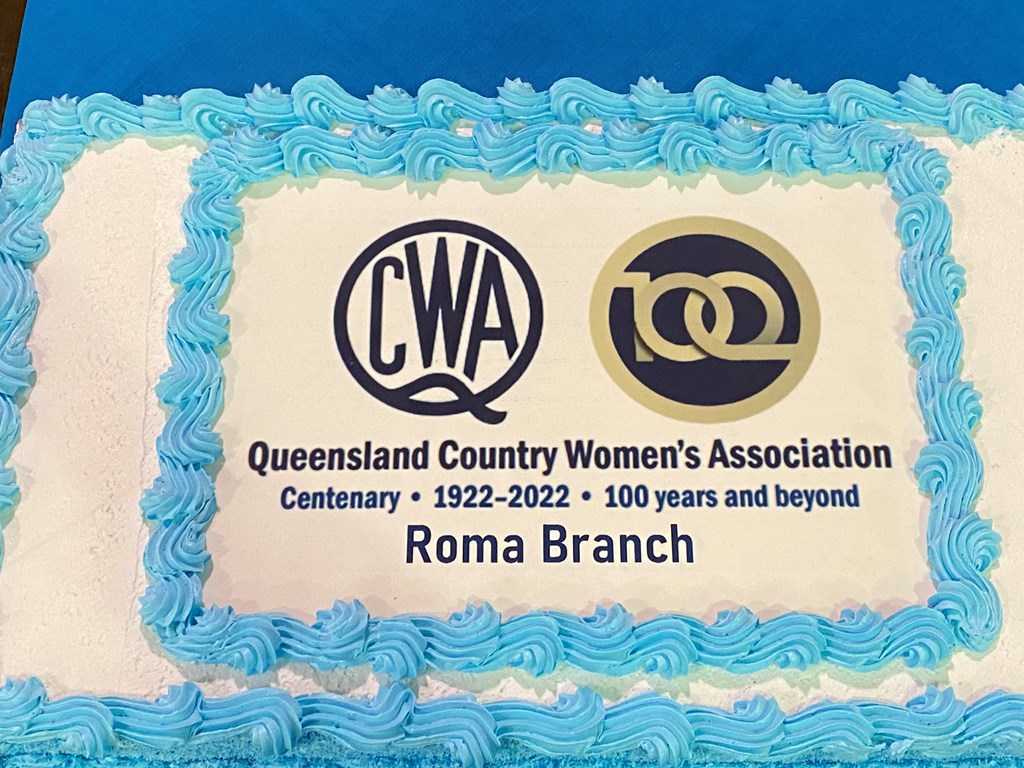 The Palaszczuk Government has begun preliminary discussions with the Queensland Country Women's Association to facilitate a $1 million investment in the organisation's halls.
Minister for Agricultural Industry Development and Fisheries and Minister for Rural Communities Mark Furner said the funding – dedicated over two years – would support the maintenance and improvement of vital community infrastructure.
"Many of these halls date back more than 40 years and many require restoration works including asbestos removal, painting and replacement of gutters and roofs," Mr Furner said.
"Some of them also need structural modifications to provide equitable access for people with a disability and ensure that the buildings comply with accessibility requirements."
The funding was committed in this year's State Budget as the organisation marks its centenary in 2022.
"The QCWA owns around 300 halls throughout Queensland, and many of them play central roles in their communities," Mr Furner said.
"This funding is particularly for halls because of that close community connection, and the Department of Agriculture and Fisheries will open discussions with the QCWA soon.
"Once an agreement is in place the first instalment of this funding will be paid during the 2022-23 financial year.
"The QCWA will prioritise halls for improvement projects in discussions with the Department."
Mr Furner visited with QCWA members in Roma today to discuss the organisation's local priorities.
ENDS
Media contact: Fidelis Rego 0403 707 547