$10 million up for grabs to protect the Reef and reef jobs
Published Friday, 29 July, 2022 at 03:00 PM
Minister for the Environment and the Great Barrier Reef and Minister for Science and Youth Affairs
The Honourable Meaghan Scanlon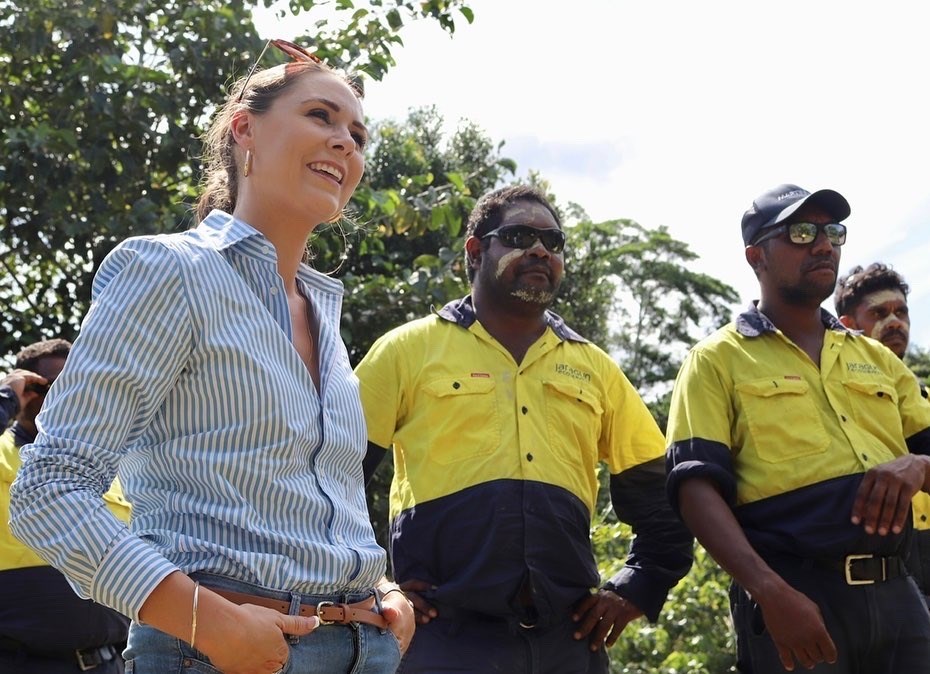 Eligible groups can now apply for a share in $10 million to help protect the Great Barrier Reef and create more than 220 jobs through the Palaszczuk Government's trailblazing Reef Assist program.
Environment and Great Barrier Reef Minister Meaghan Scanlon said expressions of interest opened today to support locally-led projects in all Reef catchment areas between the Wide Bay and the Cape.
It comes after the success of the program's pilot, which saw more 230 jobs, including 130 First Nations jobs created during the pandemic.
"The Palaszczuk Government takes our responsibility to the reef and to creating jobs seriously," Minister Scanlon said.
"We've invested close to $1 billion to protect the reef since 2015, and we'll continue to do so by continuing to rollout our $270 million commitment made last budget.
"We know the Reef is crucial not just to our environment but to Queensland's economy, generating around $6 billion annually and supporting more than 60,000 jobs.
"These are good secure jobs in industries like tourism and hospitality and the flow-on effect has impacts across Queensland communities."
Minister Scanlon said eligible projects included streambank rehabilitation, wetland restoration, gully remediation, tree planting and threatened species habitat restoration.
"The Palaszczuk Government has expanded the program to Natural Resource Management organisations, Indigenous Land and Sea Ranger groups and Landcare groups in all Reef catchment areas, creating more job opportunities while preventing harmful run-off from impacting our precious Reef.
"Local governments, Aboriginal Corporations or Indigenous-owned companies and other organisations who meet the eligibility criteria with a proven track record in delivering land restoration for water quality improvement are also eligible."
"Not only will these projects generate around 225 jobs for people in Central, North and Far North Queensland, including First Nations Peoples and young people, but the skills they will learn can be transferred to future study and employment opportunities."
Applications will close at 2pm on 30 August 2022.
Eligible recipients can apply for a share in the program by visiting the QTender website – (reference DES122720).
ENDS