Queensland seniors set to connect in 2022
Published Tuesday, 15 March, 2022 at 11:20 AM
Minister for Seniors and Disability Services and Minister for Aboriginal and Torres Strait Islander Partnerships
The Honourable Craig Crawford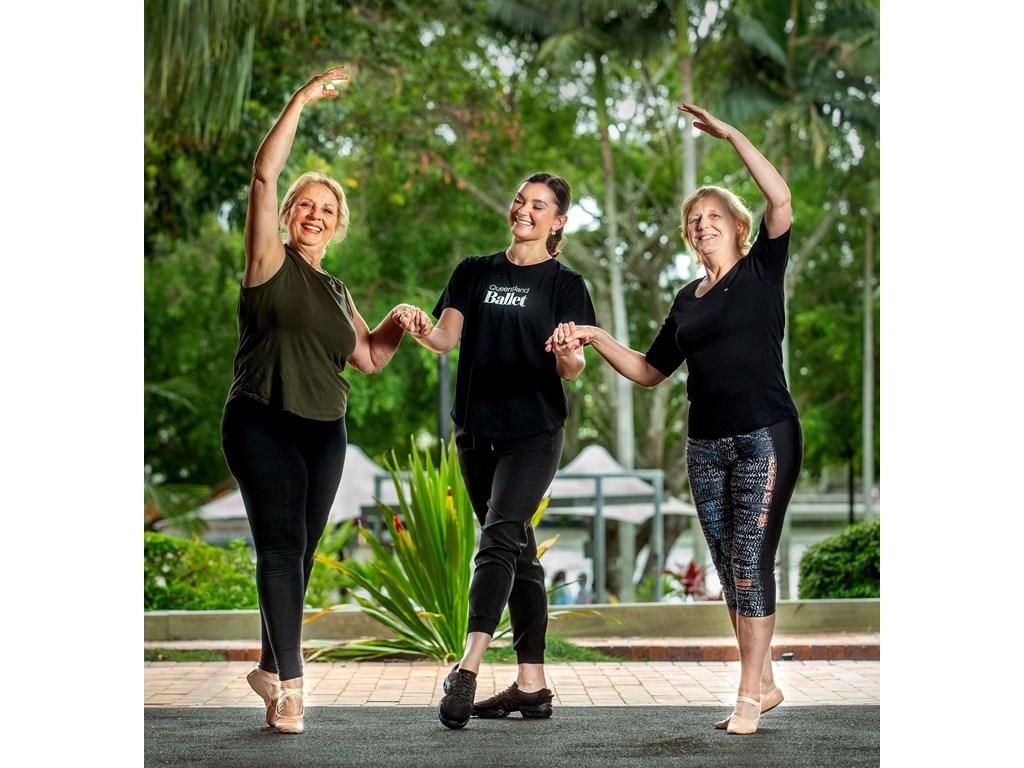 Queenslanders of all generations will join to celebrate with our state's seniors through $100,000 of grants announced today.
Seniors Minister Craig Crawford said the $100,000 will be provided by the Palaszczuk Government to schools, community groups, non-government organisations and local councils to host events and activities during the second annual Queensland Seniors Month in October 2022.
"This year, grants of up to $1000 are again available– continuing our theme of Social Connections,'' Mr Crawford said.
"We moved last year from a week of activities to a month-long celebration for seniors in October,'' he said.
"The diversity of events was incredible, like Lego Masters events, singing workshops, ballet classes, come and try sports days, concerts and multicultural feasts."
Celebrations will again start on the United Nations International Day of Older Persons (1 October) and include the celebration of National Grandparents Day on Sunday 30 October 2022.
Mr Crawford said in 2021 the Palaszczuk Government provided 114 grants for organisations to host 1300 events and activities for Queensland's seniors.
"Council on the Ageing Queensland (COTA Queensland) will continue to work closely with us to co-ordinate the month and the grants process.
"I encourage organisations to apply for a grant as they start planning their 2022 Queensland Seniors Month events."
COTA Queensland Chief Executive Mark Tucker-Evans said even with the uncertainty of the COVID pandemic in 2021, Queensland seniors had shown the diverse ways they build and maintain social connections.
"Whether it be attending a dance or cooking class, a morning tea or concert, sharing a meal, an experience, or having a chat with a neighbour over the fence, Queenslanders know we simply feel good when we connect," he said.
Mr Crawford said Seniors Month provided the opportunity for Queenslanders of all generations to connect and celebrate the contribution of seniors to the state.
"We know that seniors are the backbone of our communities, especially with their contribution to volunteering. As we emerge from the COVID-19 pandemic I look forward to seniors reconnecting and celebrating with their families, and friends," Mr Crawford said.
Applications for Queensland Seniors Months grants close on 30 April 2022.
To find out more about Queensland Seniors Month and to apply for a grant, visit www.qldseniorsmonth.org.au or phone COTA Queensland on 1300 738 348.
To find out more about Queensland Government services and supports for seniors visit https://www.qld.gov.au/seniors or call the Seniors Enquiry Line on 1300 135 500.
[ENDS] Media contact: Peter Michael 0477948091