Emergency funding for not-for-profit sporting clubs
Published Saturday, 05 March, 2022 at 03:00 PM
Minister for Tourism, Innovation and Sport and Minister Assisting the Premier on Olympics and Paralympics Sport and Engagement
The Honourable Stirling Hinchliffe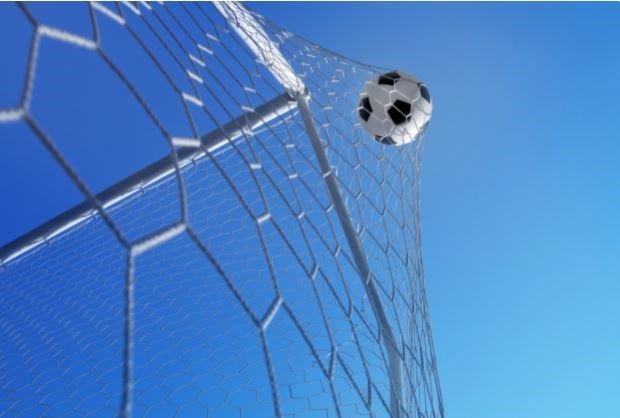 Emergency funding grants of $20,000 and $5,000 were available to Queensland not-for-profit sport and active recreation clubs to help them get back on their feet after recent flood events.
Sport Minister Stirling Hinchliffe said applications for grants of up to $20,000 through the jointly funded Commonwealth-State Disaster Recovery Funding Arrangements (DRFA) opened today.
"Emergency DRFA grants of up to $20,000 are designed to help sporting and active recreation clubs hit by extreme weather to recover and get back on their feet," Mr Hinchliffe said.
"As floodwater recedes, there are thousands of volunteers getting on with the awful job of clearing out mud and damaged floor coverings and equipment from community club houses.
"It's heartbreaking and we know these clubs will also be critical to supporting their communities through recovery.
"The DRFA's grants assist sporting and community clubs and associations with clean-up costs and repairing or replacing flood damaged equipment."
DRFA applications can be made at: www.qra.qld.gov.au
Mr Hinchliffe said the Palaszczuk Government had also made grants of up to $5,000 available to help eligible clubs with cleaning.
"This funding helps clubs meet immediate flood clean-up costs including skip hire, cleaning supplies, electrical safety checks, PPE gear, and replacing damaged equipment," Mr Hinchliffe said.
"Clubs can also apply for up to $5,000 in State grant funding to reimburse invoices already paid for flood recovery."
Applications for State grants of up to $5000 are open until the end of May through the Level One Sport and Recreation Disaster Recovery Program at: https://www.qld.gov.au/recreation/sports/funding/disaster-recovery
Grants of $50,000 are open for eligible not-for-profit organisations and small businesses through the Queensland Rural and Industry Development Authority or (QRIDA).
"Some sport and recreation clubs may qualify for QRIDA funding," Mr Hinchliffe said.
"QRIDA grants could be available to clubs in need of repairs to equipment, floors and walls, replacing lost stock, as well as cleaning costs."
Applications for QRIDA funding can be made by calling 1800 623 946, or by visiting: http://www.qrida.qld.gov.au
"Not every club will be eligible for every emergency grant program but it's worth finding out what funding is available to help your club's recovery," Mr Hinchliffe said.
"Potentially thousands of not-for-profit sport and recreation clubs and other organisations have been affected by storms and flooding.
"State Government assessors will be out in the field with councils over coming days to get a better picture of damage to the sporting clubs Queensland communities rely on.
"We want to make sure flood and storm-affected clubs can get back to doing what they do best as soon as practical."
Payments through jointly funded Commonwealth-State Disaster Recovery Funding Arrangements (DRFA) are for eligible applicants in the 19 local government areas of Brisbane, Fraser Coast, Gladstone, Gold Coast, Goondiwindi, Gympie, Ipswich, Lockyer Valley, Logan, Moreton Bay, Noosa, North Burnett, Redland, Scenic Rim, Somerset, South Burnett, Southern Downs, Sunshine Coast and Toowoomba.
Media: 0427 475 089