Work begins on new Gold Coast Disaster and Emergency Management Centre
Published Thursday, 03 March, 2022 at 04:30 PM
Minister for the Environment and the Great Barrier Reef and Minister for Science and Youth Affairs
The Honourable Meaghan Scanlon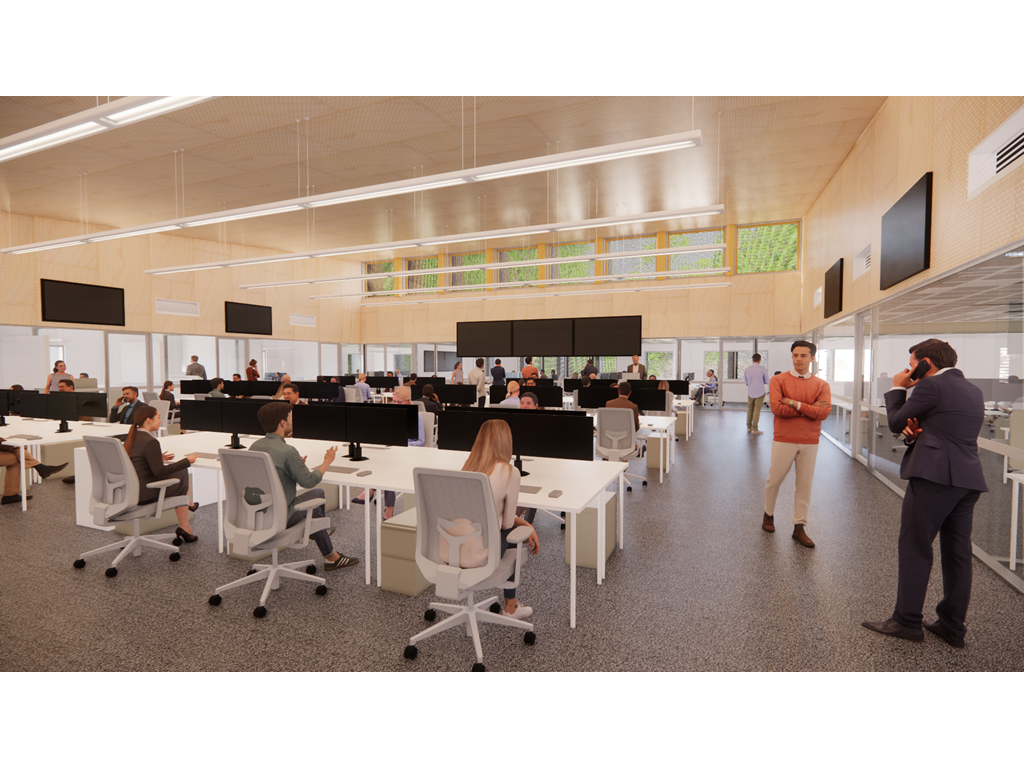 Shovels have hit the ground on the Gold Coast Disaster and Emergency Management Centre at Ashmore, a new dedicated facility for the city's emergency services during times of natural disaster or emergency.
The new hub will act as a command centre for first responders in times of emergency and has been made possible through $9.81 million from the Palaszczuk Government's $100 million South East Queensland Community Stimulus Program (SEQCSP).
On hand for the start of construction, Environment Minister and Gold Coast-based MP Meaghan Scanlon said the events of this week reinforced the need for a fit-for-purpose disaster management centre.
"Having a dedicated, central location for our agencies to coordinate and respond to emergency situations in real-time is absolutely critical, especially during times of flood or fire, which we know can quickly escalate," Minister Scanlon said.
"As this week has shown, our emergency services and council staff always go above and beyond to help the community. And this project is about better supporting them, particularly in the face of extreme weather events.
"State government agencies and council already work closely together to help our community during emergencies, and it's been great that we've been able to work closely on bringing this project forward.
"This project will also create 53 jobs for our local construction industry as it recovers from COVID-19, and when this facility is complete, it will mean our growing community will be even more resilient."
Gold Coast City Mayor Tom Tate thanked the Queensland Government for its support.
"The existing facility has been the mainstay of our disaster management response for more than 30 years,'' said Mayor Tate.
"A structural assessment of the building several years ago identified it would not withstand a Category 4 or 5 cyclonic event. Building for the future is critical as our city will reach a population of one million in the next decade."
A further $435,500 has also been invested in the project though the Queensland Resilience and Risk Reduction Fund, a joint initiative of the Australian and Queensland Governments.
Construction is expected to be completed by the end of 2022, weather permitting.
For more information go to SEQCSP and QRRRF
ENDS
Media contact: Francis Dela Cruz - 0420 592 078