Igniting high-performance for Brisbane 2032
Published Friday, 03 December, 2021 at 01:15 PM
Minister for Tourism, Innovation and Sport and Minister Assisting the Premier on Olympics and Paralympics Sport and Engagement
The Honourable Stirling Hinchliffe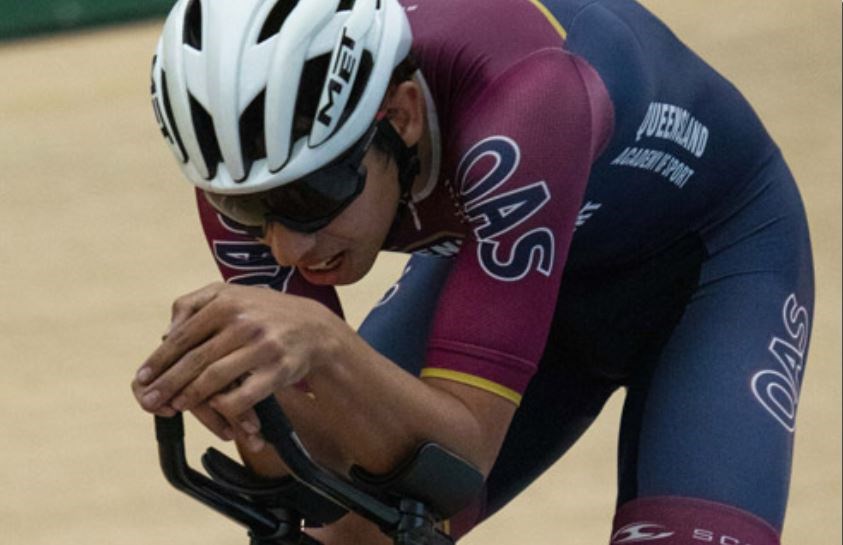 The Queensland Academy of Sport (QAS) is bringing together 400 elite-performance experts to ignite a competitive edge for Queensland and Australian athletes at the 2032 Brisbane Olympic and Paralympic Games.
IGNITE 2032, Queensland's inaugural high-performance sport conference, will be held at the Brisbane Convention and Exhibition Centre over two days from 4 February 2022.
Minister Assisting the Premier on Olympics and Paralympics Sport and Engagement Stirling Hinchliffe said the IGNITE 2032 conference would be the launch pad for the QAS 2032 High-Performance Strategy.
"The transformational high-performance strategy developed by QAS is designed to fine tune Queensland athletes to be their very best on the world stage," Mr Hinchliffe said.
"IGNITE 2032 puts the brightest coaching and elite performance minds in the same room to share their expertise in identifying talent, performing under pressure and advancing technology to support Queensland's future medal winners.
"Whether its young Queenslanders in primary school or established athletes, we want to equip them with the right support and training to put in medal-winning Olympic and Paralympic performances in Paris, Los Angeles, Brisbane 2032, and beyond.
"As an Olympic and Paralympic Games host city, it's important to start now to find and nurture talented young athletes to grow into the elite stars of 2032."
The IGNITE 2032 conference includes presentations by respected Tokyo 2020 coaches, athletes, and performance support practitioners.
Researchers from QAS will reveal their latest findings and outcomes.
QAS CEO Chelsea Warr said IGNITE 2032 would be a knowledge sharing platform to turbo-charge our support to athletes and coaches.
"It's critical that we continue developing the high-performance expertise of our people and expand our networks and partnerships to foster a winning mindset for success over the next decade," Ms Warr said.
"This means facilitating an environment for like-minded individuals, teams, athletes, parents, coaches, sporting organisations and industry partners to learn, be inspired and to find practical solutions that can make a difference to performance.
"IGNITE 2032 will help to bring our 2032 QAS High-Performance Strategy to life and will set us on the runway to achieving our QAS Vision of Inspiring Extraordinary Sporting Success."
High performance sport professionals will be invited to register for IGNITE 2032 over coming weeks.
IGNITE 2032 invitations are also available to university students studying sports-related undergraduate or postgraduate programs who want to build a career in high-performance sport.
For more information go to: https://www.qld.gov.au/recreation/sports/academy
Media: 0427 475 089