Funding for Mount Etna ghost bat protection
Published Thursday, 25 November, 2021 at 12:01 PM
Minister for the Environment and the Great Barrier Reef and Minister for Science and Youth Affairs
The Honourable Meaghan Scanlon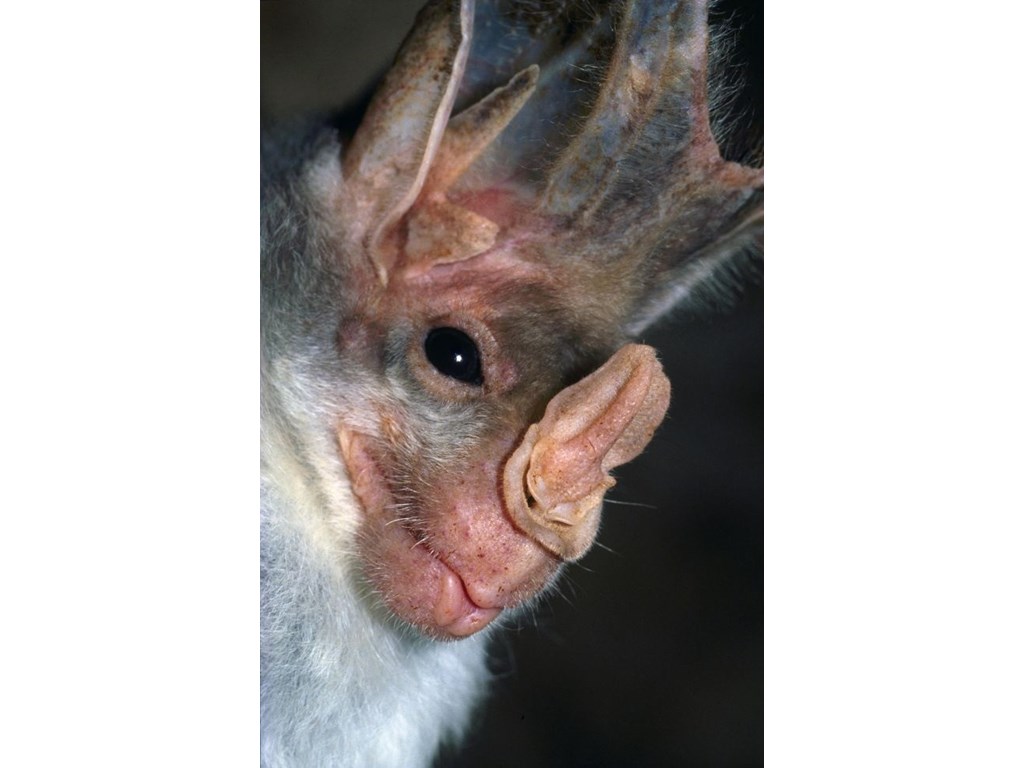 Mt Etna Ghost Bat
The Queensland Government has committed $125,000 over 2 years to protect Mount Etna's ghost bats.
The ghost bat (Macroderma gigas) is the largest microbat in Australia and second largest in the world.
It is listed as Endangered under Queensland's Nature Conservation Act 1992 and as Vulnerable under the Commonwealth's Environment Protection and Biodiversity Conservation Act 1999.
"The ghost bat was once found across Australia, but now the animals are believed to be in a small number of geographically separate populations, in Queensland, Western Australia and the Northern Territory," Environment Minister Meaghan Scanlon said.
"In Queensland the ghost bats can be found at Cape Hillsborough National Park, north of Mackay and at Mount Etna Caves National Park, north of Rockhampton.
"The Mount Etna Caves site is important as it provides maternity and roosting caves for the southern population of the ghost bat, which is considered significant for the ongoing conservation of the species.
"The Mount Etna population was thought to be one of the largest in Australia in the mid-1960s, with 450 individuals; but now numbers are as low as 50 individuals at Mount Etna and 25 individuals at Cape Hillsborough."
Ms Scanlon said that this financial year the Department of Environment and Science (DES) would allocate $75,000 towards:
developing a Recovery Action Plan for the species and improving on-park land management (such as fire management practices, weed control and ecosystem restoration, and fox and cat control)
developing public awareness to promote off-park land management practices to improve off-park ghost bat foraging habitat, and
educating landowners of known foraging areas and flight paths and encourage them to modify fencing to mitigate the known threat of ghost bats becoming entangled with fences, especially barbed wire fences.
"In 2022-23, DES will allocate $50,000 towards the Mount Etna ghost bat recovery program, primarily for land management activities, including mapping and population surveying and feral pest control programs, particularly for foxes and feral cats on- and off-park.
"We will also be looking to study the Cape Hillsborough population to gain further knowledge of the importance of that site's maternity and roosting activities.
"DES will consult with all relevant stakeholders over the course of its recovery actions for the ghost bats," Ms Scanlon said.
ENDS