New Ergon Energy jobs available across Queensland
Published Wednesday, 27 October, 2021 at 08:30 AM
Minister for Energy, Renewables and Hydrogen and Minister for Public Works and Procurement
The Honourable Mick de Brenni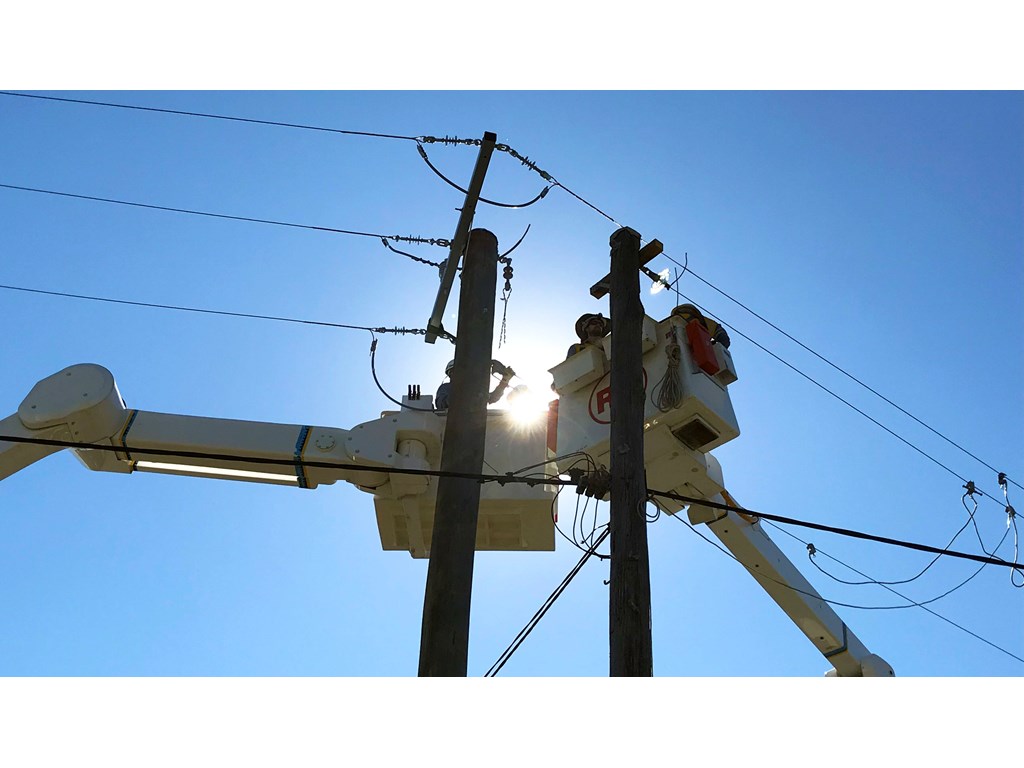 Queensland's publicly-owned energy companies will be recruiting around 40 new field crew members to support electricity customers across regional communities
Queensland's publicly-owned energy companies will be recruiting around 40 new field crew members to support electricity customers across regional communities.
Energy Minister Mick de Brenni said the state's publicly-owned energy companies were playing a key role in Queensland's Covid-19 economic recovery and the upcoming positions were a mix of trade roles and would build on the significant recruitment by Energy Queensland's network businesses Ergon Energy and Energex in recent years.
The upcoming roles will be for linepersons, live linespersons, power workers, cable jointers and electrical fitter mechanics.
"There will be opportunities with Ergon Energy in major regional locations, as well as smaller and more remote communities," he said.
"Some of these roles will be designated as travelling crews and they will be based in major centres with the capacity to be deployed to other areas to support local crews and help maintain a smooth flow of resourcing.
"Others will be permanent additions to local depots, boosting the capacity at some of Queensland's great small communities.
"Ergon Energy and Energex have already invested significantly in increasing their frontline capacity in recent years, and these jobs will also boost our resourcing capacity in vital areas," Mr de Brenni said.
"Of course, the new apprentices who join Ergon and Energex each year will also be trained up to maintain the networks and support our communities."
Mr de Brenni said the travelling crew positions would be located in Townsville, Mackay and Toowoomba.
Other permanent roles will be filled at depots throughout regional Queensland, from the Gulf to the Darling Downs.
Member for Thuringowa Aaron Harper said NQ crews did an amazing job maintaining power to the communities that rely on them.
"Many of these jobs are needed due to the significant growth in the connections, line refurbishment and connection of renewables, particularly in regional and remote areas," Mr Harper said.
Member for Mackay Julieanne Gilbert said the roles were vitally important to ensure the electricity networks are able to continue to deliver high levels of operations, efficiently and safely.
"They're needed quite quickly to support various projects, so Energy Queensland will be advertising during October and progressing recruitment during November," Mrs Gilbert said.
To apply for an exciting new energy job, visit https://bit.ly/3CfxbXv
Media contact: Minister's office: Dan Knowles 0432 681 664
Ergon Energy/Energex – Justin Coomber 0437 472 442