2022 Queensland Reconciliation Awards open for nominations
Published Thursday, 14 October, 2021 at 04:26 PM
JOINT STATEMENT
Premier and Minister for the Olympics
The Honourable Annastacia Palaszczuk
Minister for Seniors and Disability Services and Minister for Aboriginal and Torres Strait Islander Partnerships
The Honourable Craig Crawford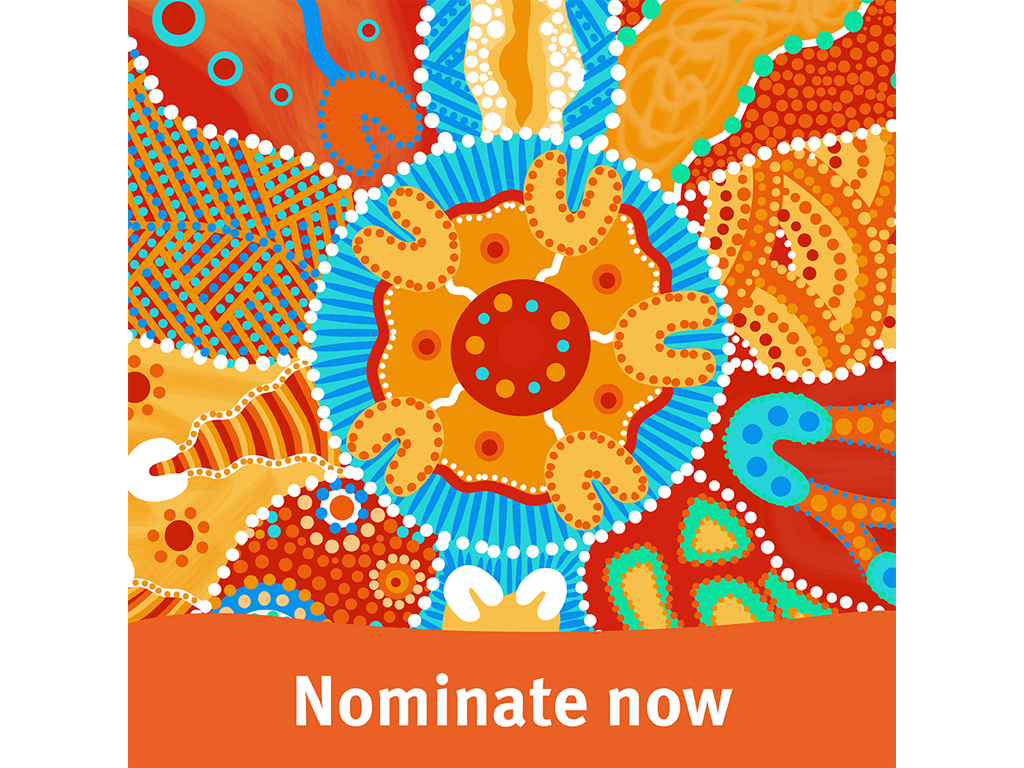 Nominations are now open for the 20th Queensland Reconciliation Awards which recognise the outstanding achievements made by Queensland businesses, community organisations, educational institutions and partnerships making positive strides towards reconciliation.
Premier Annastacia Palaszczuk said over two decades the awards had celebrated approximately 100 inspiring organisations and collaborations advancing reconciliation in Queensland.
"The Queensland Reconciliation Awards recognise organisations which go above and beyond in supporting reconciliation, leading the way towards a more inclusive and better Queensland," the Premier said.
"From today, Queenslanders can nominate the projects, businesses, schools and organisations in their community that are contributing towards a fairer and more diverse Sunshine State.
"Each year we receive many high calibre nominations, making it a tough job for the judges to shortlist finalists and winners.
"We look forward to the many inspiring nominations we're sure to receive for the 2022 Awards, which will help shape Queensland's bright and harmonious future."
Minister for Aboriginal and Torres Strait Islander Partnerships Craig Crawford said it was fitting 2022 Awards nominations had opened during Indigenous Business Month, held every October.
"The theme of this year's Indigenous Business Month is Powering the Indigenous Economy, calling upon the First Nations' business sector and its allies to connect, to take charge in conversations and to celebrate the contribution of Aboriginal and Torres Strait Islander owned businesses to Queensland's economy and communities," Mr Crawford said.
"Over its 20-year history, the Queensland Reconciliation Awards have provided a platform to raise the profile of partnerships between Aboriginal, Torres Strait Islander and non-Indigenous businesses, organisations and collaborations that are paving the way on our State's journey towards reconciliation and treaty.
"In 2021, we saw recipients such as the Jabalbina Yalanji Aboriginal Corporation and Rainforest 4 Foundation recognised with a Premier's Reconciliation Award, with the partnership delivering the only formalised non-Government program in Australia that purchases land for conservation to be owned and managed by its Traditional Owners.
"It is projects and organisations like this that we want to see celebrated, so if you know of, or work for, an outstanding organisation or project promoting reconciliation in Queensland, I encourage you to submit a nomination for the 2022 Awards program."
There are five categories available for nomination in the 2022 Queensland Reconciliation Awards—business, community, education, health and wellbeing, and partnership. The health and wellbeing category was introduced for the first time last year to highlight the outstanding work accomplished across that industry.
An overall Premier's Reconciliation Award will also be presented to a nominated initiative, with a total of $30,000 in prize money on offer.
Nominations close at 5pm, Friday 3 December 2021.
For more information or to submit an online nomination, visit www.qld.gov.au/reconciliation
The Queensland Reconciliation Awards is an initiative of the Queensland Government through the Department of the Premier and Cabinet, and the Department of Seniors, Disability Services and Aboriginal and Torres Strait Islander Partnerships.
The 2022 Awards program is proudly supported by Bank of Queensland, The University of Queensland, James Cook University, Santos and QUT.
ENDS