Gold Coast scores top spots among state's training talent
Published Friday, 08 October, 2021 at 08:10 PM
Minister for Employment and Small Business and Minister for Training and Skills Development
The Honourable Di Farmer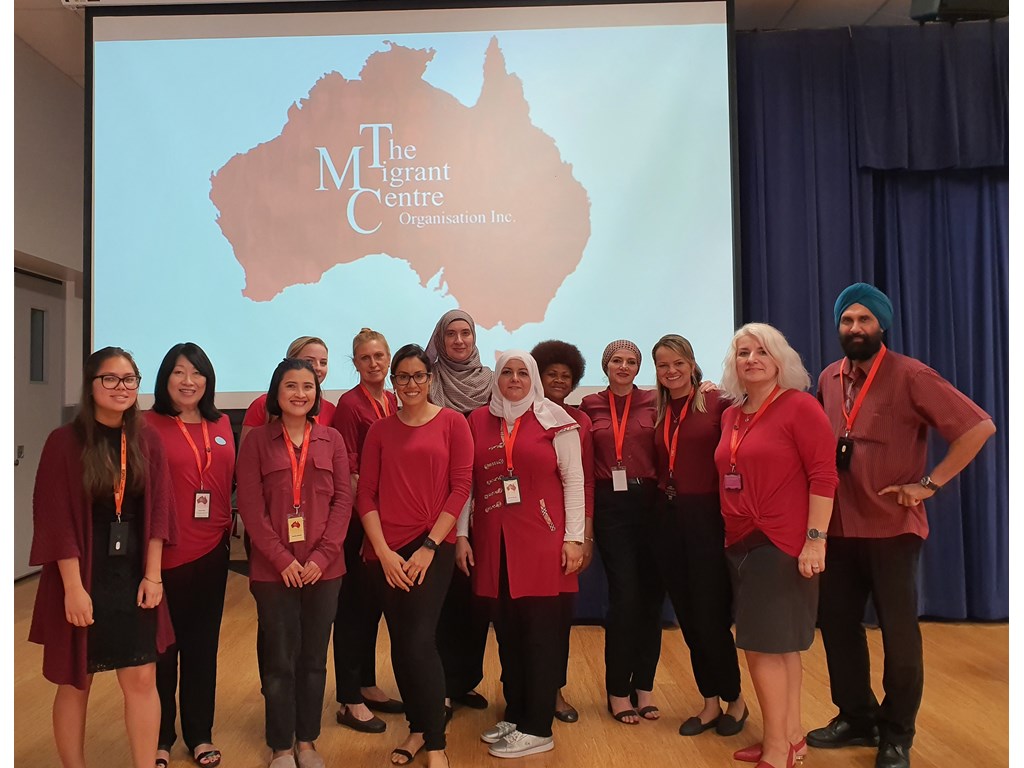 A Gold Coast based multicultural training and employment service and a local automotive business have won state awards at the 60th annual Queensland Training Awards.
Minister for Training and Skills Development Di Farmer it was extremely important that the hard work of the state's outstanding apprentices, trainees, students, employers, teachers and training providers was recognised.
"We know that labour shortages are a real issue across the whole state and investing in skills is a vital way to fill those gaps," Minister Farmer said.
"Investing in skills is at the heart of our COVID-19 Economic Recovery Plan and there's more than $1 billion in training and skills this year alone, because if you get the right training you're more likely to get the right job.
"I congratulate all winners, finalists and nominees from around the state for their hard work, and for helping to strengthen Queensland's VET sector which will be vital to a post-COVID-19 recovery."
Member for Gaven, Megan Scanlon, congratulated Frizelle Sunshine Automotive for taking out the Large Employer of the Year category and The Migrant Centre (TMC) for winning the Community Training Initiative of the Year award.
"The Southport-based, family-owned business, Frizelle Sunshine Automotive, has grown to be Australia's largest private automotive group and takes great pride in its commitment to workforce development," Ms Scanlon said.
"Up to 94 per cent of Frizelle's staff members are currently undertaking some form of training.
"By June this year, there were 175 active apprentices and trainees across its group operations, with qualifications ranging from automotive servicing technology to sales and business management."
Ms Scanlon said the Migrant Centre, also based at Southport, is a leading provider of multicultural training and employment services, assisting newly arrived Australians, people from disadvantaged backgrounds and the long-term unemployed.
"Through its Skilling Queenslanders for Work programs, Migrants Matter and WorkAble, it produced employment outcome rates of 77 per cent in 2020."
"Frizelle and the Migrant Centre display the type of commitment to training and workforce development that will help Queensland's economic recovery."
State winners across 14 categories were announced via a special live virtual event today.
To learn more about the state winners, visit www.qta.qld.gov.au.
Images of winners available here
Media contact: Kate Talbot, 0439 803 211