Industry and training partners to vie for Queensland's top awards
Published Wednesday, 15 September, 2021 at 11:32 AM
Minister for Employment and Small Business and Minister for Training and Skills Development
The Honourable Di Farmer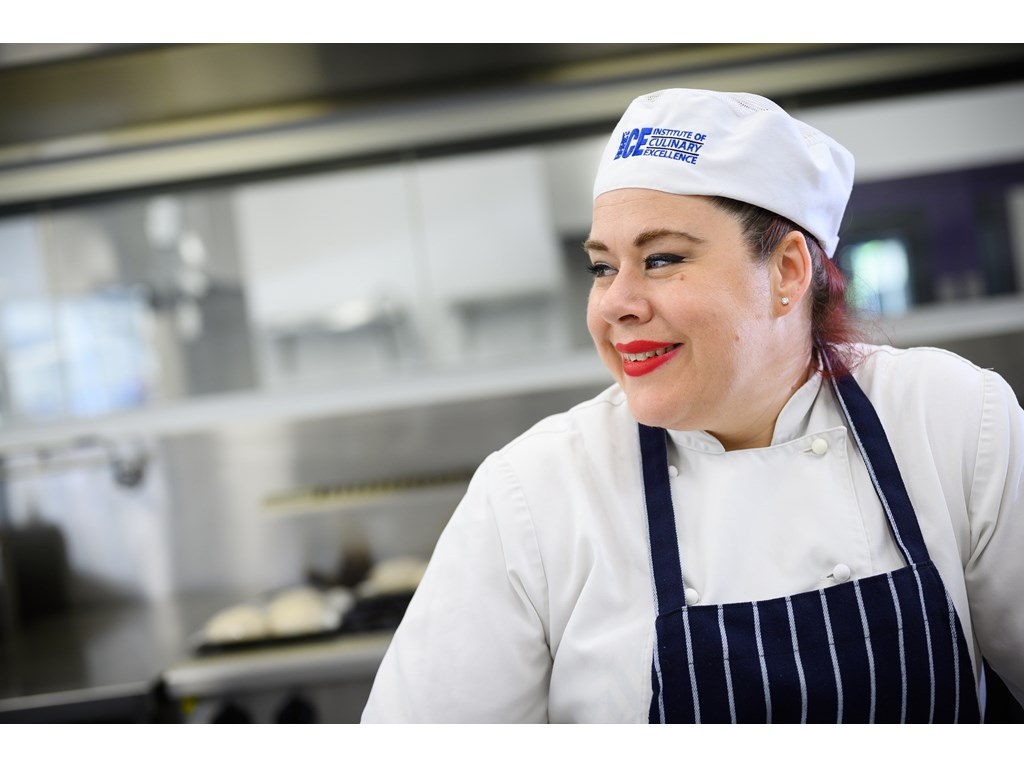 A workforce development program that helps ensure Queenslanders have safe, secure, and sustainable urban water services is a finalist in the state-wide categories of the 60th annual Queensland Training Awards.
Minister for Training and Skills Development, Di Farmer, said the Queensland Water Skills Partnership is a successful industry collaboration that addresses critical skills needs facing the urban water industry in Queensland.
"The Queensland Water Skills Partnership is a finalist in the Premier's Industry Collaboration Award category. This award celebrates exemplary skills development by industry and organisations delivering nationally recognised training," Minister Farmer said.
"Being a finalist in this category is well deserved recognition of the efforts of those who are working together to support training and workforce development in the Queensland water industry.
"The partnership supports water industry staff to achieve the skills and experience required across Queensland, and currently has 51 participating organisations including councils and water boards.
"Investing in skills is at the centre of our $14.2 billion COVID-19 Economic Recovery Plan, with more than $1 billion for training and skills in this year's budget alone."
Minister Farmer said the Queensland Training Awards provide a perfect opportunity to shine a spotlight on the top achievers in training across the state.
"I congratulate all nine finalists in the state direct entry categories, which also include small and large training provider categories," Minister Farmer said.
"The Institute of Culinary Excellence is a finalist for the Small Training Provider of the Year title for its record of training apprentice and trainee chefs by some of the best chef teachers in the industry, in purpose-built training kitchens at Coorparoo and Kelvin Grove.
"The Institute's Executive Chef and Head of School Danielle Dixon is a finalist in the VET Teacher or Trainer of the Year category this year as well.
"One of the finalists in the Large Training Provider of the Year category, Asset College, delivers a range of courses from business to security and offers flexible training options that allow students to work at their own pace.
"Asset College was able to respond quickly to address the needs of students throughout COVID-19 lockdowns and provide additional support to ensure a continuity of training.
"We know if you get the right training, you're more likely to get the right job. Congratulations to these finalists who are training Queenslanders for the jobs we need for our economy to continue to grow."
The training provider and industry collaboration finalists will join the 76 regional representatives at the virtual state final of the Queensland Training Awards on Friday, October 8.
Full list of state-only category finalists:
Premier's Industry Collaboration Award state finalists:
East Coast Apprenticeships
Queensland Water Skills Partnership
Queensland Future Skills (QFS) Partnership, including TAFE Queensland, CQUniversity Australia and BHP Mitsubishi Alliance (BMA).
Large Training Provider of the Year state finalists:
Asset College
TAFE Queensland
CQUniversity Australia
Small Training Provider of the Year state finalists:
AustCare Training
The Institute of Culinary Excellence
Mater Education Limited
Photographs of some finalists can be accessed at: https://bit.ly/2XqqZMX
To learn more about the Queensland Training Awards visit: https://desbt.qld.gov.au/training/qta
ENDS
Media contact: Kate Talbot, 0439 803 211