Queensland in the box seat for infrastructure opportunities
Published Thursday, 09 September, 2021 at 09:14 AM
Deputy Premier and Minister for State Development, Infrastructure, Local Government and Planning
The Honourable Dr Steven Miles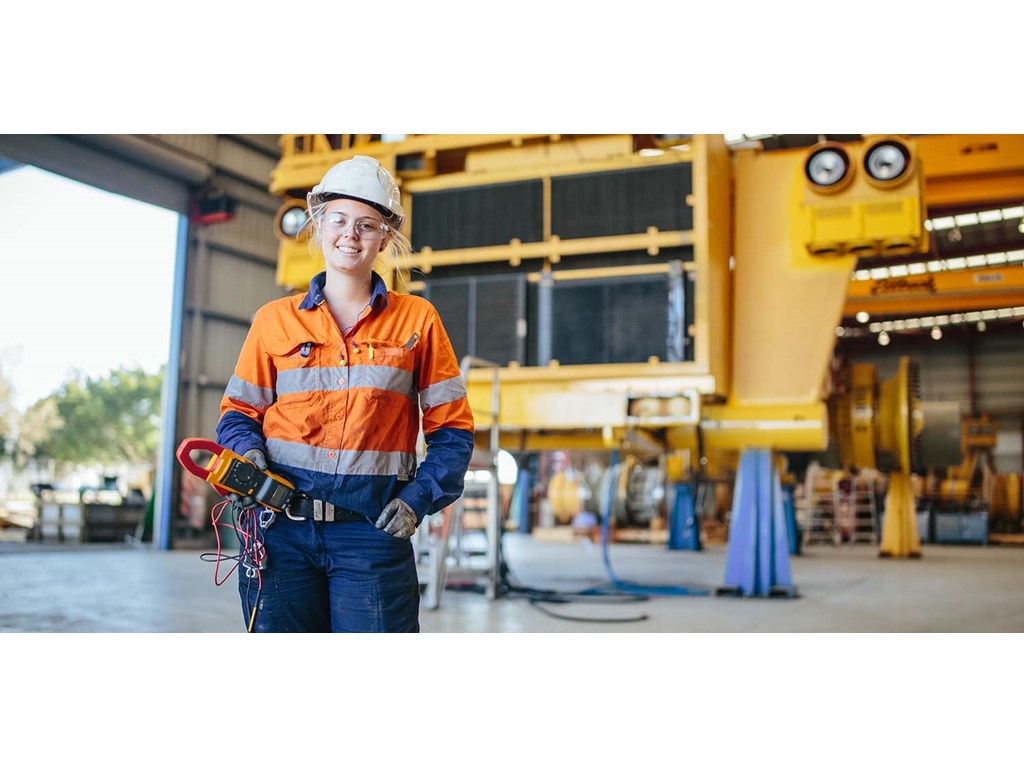 In a huge boost for economic growth and jobs, the Queensland Government has released a detailed program of its four-year $52.2 billion infrastructure spend and a draft vision for the State's infrastructure needs over the next two decades.
Deputy Premier and Minister for Infrastructure Steven Miles today announced the two major initiatives at the IAQ Infrastructure Assembly in Brisbane.
Mr Miles is encouraging Queenslanders to have their say on the draft 20-year State Infrastructure Strategy (SIS), a key part of Queensland's economic recovery.
"Queensland is in the box seat to seize the opportunities ahead of us over the next two decades," Mr Miles said.
"We've just joined the list of Olympic and Paralympic cities, our pandemic response has been world-class, our population is booming, and Queensland has the potential to become a renewables and hydrogen superpower.
"All of these achievements are possible through the right infrastructure, a critical component of Queensland's COVID-19 Economic Recovery Plan and our future prosperity.
"We already have a huge head start, with a $52.2 billion infrastructure investment that will turbo-charge more growth and jobs for Queenslanders.
"The draft State Infrastructure Strategy sets out our approach to connecting our regions and creating liveable communities with essential services and infrastructure across Queensland like the schools, hospitals and roads that our growing state will need into the future."
Mr Miles said, along with the draft State Infrastructure Strategy, the Queensland Government Infrastructure Pipeline (QGIP) was also released today.
The Pipeline includes the four-year $52.2 billion capital program and potential future proposals currently under development by the Queensland Government.
"We have a pipeline of infrastructure projects that are creating jobs and boosting our economic recovery," Mr Miles said.
"The Queensland Government Infrastructure Pipeline includes more than 1000 projects in delivery and planning, will provide industry with further confidence to invest in Queensland.
"In 2021-22, $14.7 billion – one of the largest capital programs in recent years – has been allocated, with more than 60 per cent being spent outside Greater Brisbane.
This is expected to directly support around 46,500 jobs – nearly 30,000 of these in the regions.
"Our investment will support economic growth, create jobs, ensure the provision of high-quality services, and build resilient, connected, liveable communities." Stakeholder engagement has been fundamental to shaping the draft strategy, with 13 regional workshops held across Queensland earlier in the year. These were attended by more than 270 stakeholders, in addition to more than 200 responses received through online engagement.
Further consultation and feedback will be undertaken to ensure the SIS sets out the right infrastructure priorities and reforms for Queensland.
The strategy will be supported by seven regional infrastructure plans to better reflect the unique strengths and opportunities of each region, and the important role infrastructure plays in economic recovery, resilience, growth, and liveability.
The SIS follows on from the previous State Infrastructure Plan and its annual program of updates released between 2016 and 2020.
Comment can be provided online with consultation opening on today (9 September) and set to close on 7 October 2021: https://www.statedevelopment.qld.gov.au/state-infrastructure-strategy
To view the QGIP visit: https://www.statedevelopment.qld.gov.au/industry/infrastructure/infrastructure-planning-and-policy
ENDS
Media contact: Katharine Wright - 0428 957 903