Stock routes investment funds upgrades
Published Monday, 30 August, 2021 at 07:00 PM
Minister for Resources
The Honourable Scott Stewart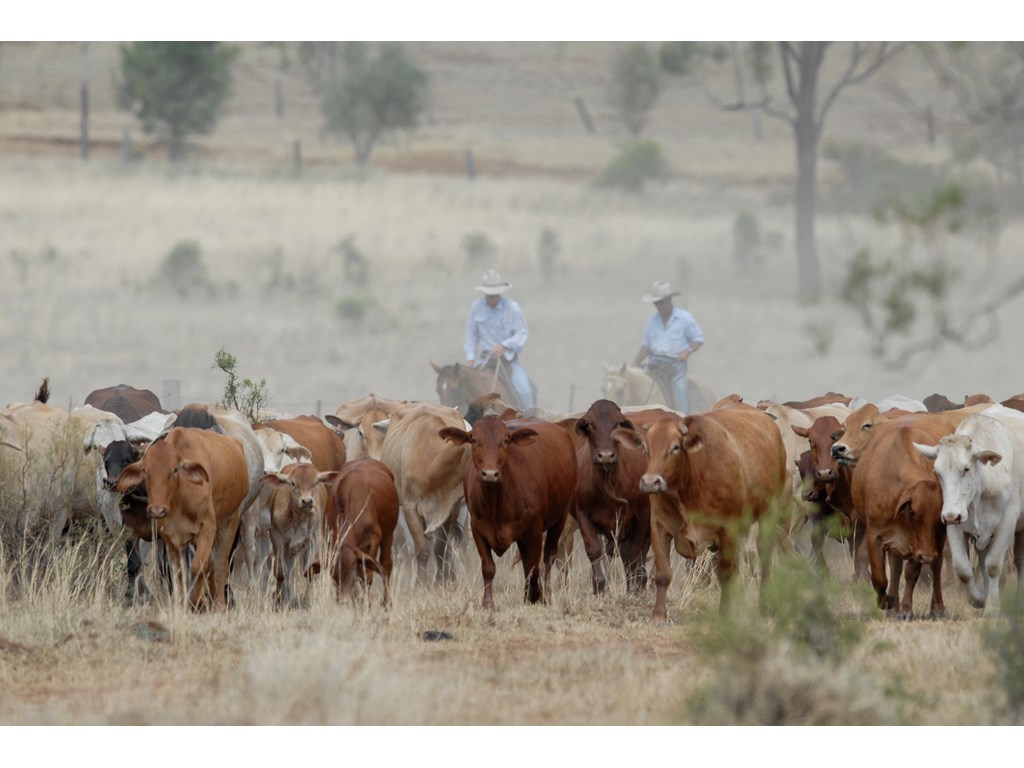 A million-dollar investment will upgrade Queensland's vital 72,000 km stock route network ahead of proposed changes to its management.
Resources Minister Scott Stewart announced funding to nine local councils for maintenance and capital projects from McKinlay Shire in the north west to Goondiwindi on the border.
"The agricultural industry is a traditional strength of Queensland's and is a key part of the Palaszczuk Government's economic recovery plan from COVID-19," Mr Stewart said.
"The stock route network is a key piece of infrastructure for our $18.5 billion agriculture sector, with drovers moving and feeding up to 330,000 head of stock across the network each year.
"These funds will allow councils, the network's primary caretakers, to carry out the works they have nominated as a priority so that Queensland graziers can continue to rely on the network."
The annual injection of capital and maintenance funds will be shared across projects submitted by nine local governments, ranging from desilting dams to replacing or installing solar-powered water pumps.
The councils who received funding are Balonne, Banana, Central Highlands, Goondiwindi, McKinlay, Maranoa, Murweh, Western Downs and Winton.
The stock routes capital investment is part of more than $42 million being invested into Queensland's resources sector and land programs in 2021-22.
Meanwhile, consultation remains open on a discussion paper which proposes changes to the use and management of stock routes.
AgForce and the Local Government Association of Queensland have welcomed the release of the discussion paper.
Mr Stewart said the proposed changes were about ensuring the fees users paid were reinvested in maintaining the stock route network.
Consultation on the discussion paper closes soon, on Friday September 3.
To get involved and provide your feedback on the discussion paper, visit haveyoursay.resources.qld.gov.au/stock-routes
[ENDS]
Media inquiries: Bryce Heaton 0434 575 237