Improved Varsity Lakes park 'n' ride opens
Published Friday, 16 July, 2021 at 03:14 PM
Minister for Transport and Main Roads
The Honourable Mark Bailey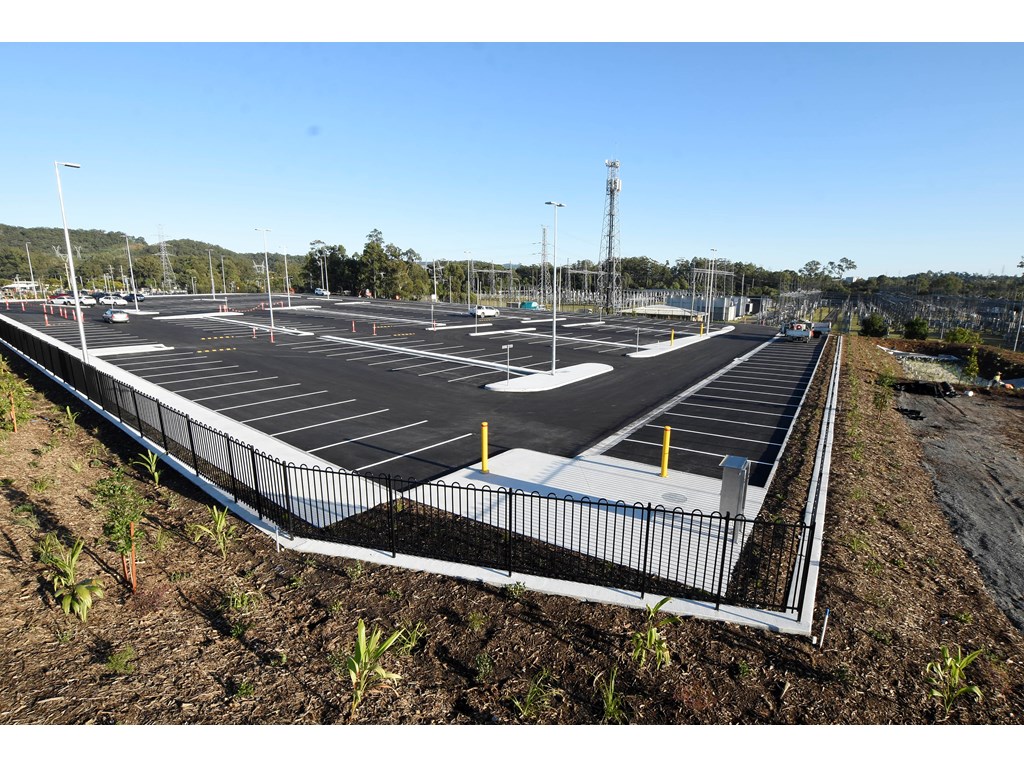 The bigger, better Varsity Lakes Station park 'n' ride is now open to commuters.
Transport and Main Roads Minister Mark Bailey said works to formalise overflow parking at the station had been completed, adding more than 350 new parking spaces to the new park 'n' ride.
Mr Bailey said the new area was built in two stages to minimise impacts to public transport customers using the existing parking spaces.
"This project formalises the current overflow car park which is a legacy of the 2018 Commonwealth Games," Mr Bailey said.
"Commuters now have access to new parking with security lighting, CCTV and improved connectivity to the station.
"This project is another example of the Palaszczuk Government providing better public transport on the Gold Coast and supporting construction jobs through the Covid-19 pandemic.
"The Palaszczuk Government's record $27.5 billion roads and transport investment over four years is creating 24,000 jobs, supporting tourism, and helping to drive Queensland's economic recovery plan."
Mr Bailey said improved transport infrastructure in growth areas, such as the southern Gold Coast, was a key priority for the Palaszczuk Government.
"Park 'n' ride facilities are an important part of the transport network and we prioritise investment to where it will create the largest positive impact," he said.
Mr Bailey said more than 3200 new park 'n' ride spaces would be delivered over the next four years as part of the $160 million park 'n' ride upgrade program.
"This investment enables more people to connect with frequent public transport to access jobs, education and other important services in their communities," he said.
Mr Bailey said Varsity Lakes Station was the last stop on the rail line and one of the busiest park 'n' rides on the Gold Coast.
For more information on this project, visit www.tmr.qld.gov.au/projects.
For more information on public transport, visit www.translink.com.au or phone 13 12 30.
ENDS