State school stars shine in performing arts extravaganza
Published Thursday, 15 July, 2021 at 04:00 PM
Minister for Education, Minister for Industrial Relations and Minister for Racing
The Honourable Grace Grace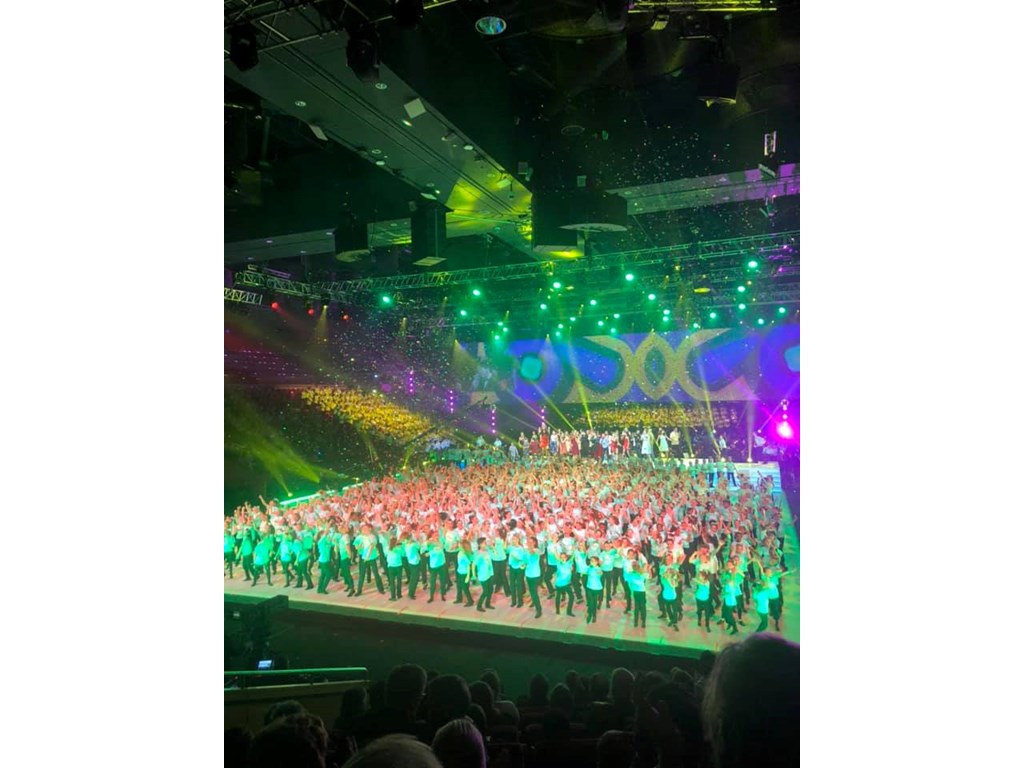 After months of preparation, more than 1200 Queensland school students will hit the stage for the state's biggest youth performing arts event.
Education Minister Grace Grace wished all performers well for the 2021 Creative Generation – State Schools Onstage (CGEN) shows which kick off tonight.
"This is the 17th year of CGEN in Queensland which provides students with a rare opportunity to perform in a large scale production," Ms Grace said.
"Children from kindergarten to Year 12 will wow audiences at the Brisbane Convention and Entertainment Centre (BCEC) in four performances over Thursday, Friday and Saturday (15, 16 and 17 July).
"CGEN features orchestra, choirs, dancers, actors, vocalists and student media and stage crew who represent state schools from all corners of the state.
"Some of the cast have travelled far to be part of this year's show, including from places like Gin Gin, Dalby, Gympie, Kingaroy, Longreach, Tully and Mackay.
"It'll be an extra special experience for students this year, with COVID-19 causing last year's show to be a virtual production.
"CGEN is a highlight on my calendar and I can't wait to watch the show on Saturday at the BCEC!"
Ms Grace said a lot of hard work goes into the production.
"It takes real courage for students to audition for a show like this and confidence to stand on stage and perform for a live audience," she said.
"I take my hat off to every student.
"Well done to students, their parents, mentors, teachers and other behind-the-scenes staff for bringing the show to life.
"A big thanks goes to our corporate partners ASM Global, The Courier-Mail, Network 10, Brisbane Convention and Exhibition Centre, QSuper and Out There Productions Australia.
"Thanks also must go to creative partners Drum Camp, Capezio, 97.3FM, Rapid Displays, Vocal Manoeuvres, Vocal Manoeuvres Academy and Aboriginal Centre of Performing Arts."
This year's show will be televised nationally on Network Ten on Saturday 27 November at 12pm.
ENDS
Media contact: Laura McKee – 0451 997 920