Nominations open for 'star' schools
Published Sunday, 21 February, 2021 at 02:00 PM
Minister for Education, Minister for Industrial Relations and Minister for Racing
The Honourable Grace Grace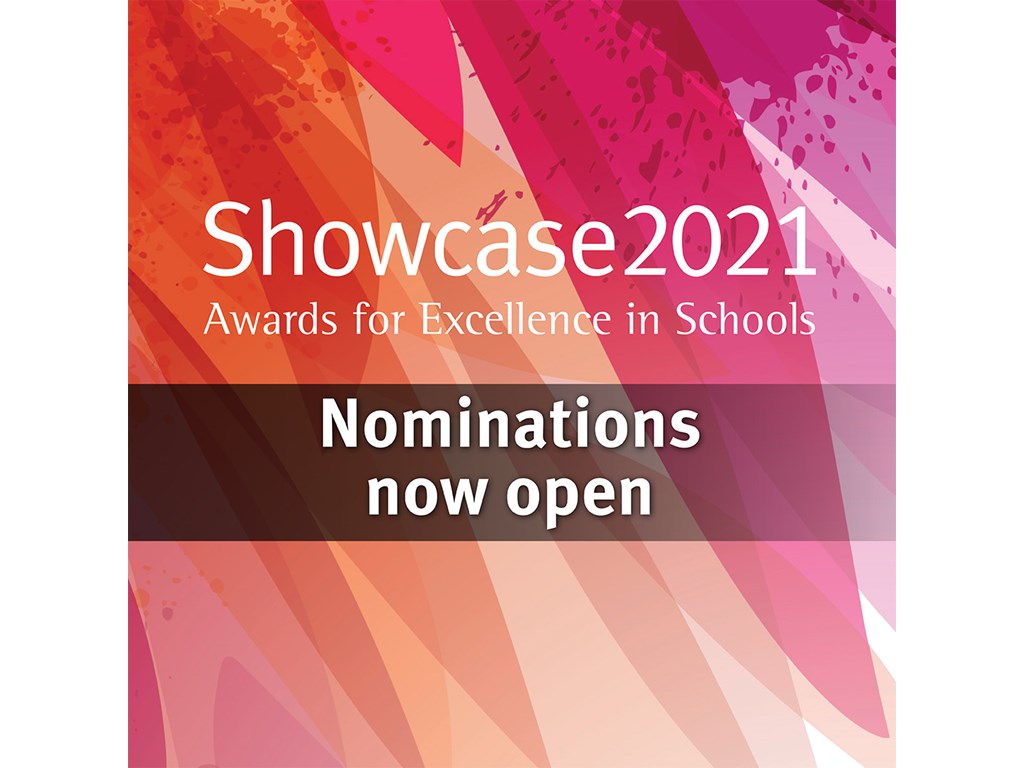 Queensland's state schools, teachers and principals are being urged to put their hands up as high achievers for the state's annual education excellence awards.
Education Minister Grace Grace said nominations opened today for the annual Showcase Awards for Excellence in Schools, recognising the educators and schools making an inspirational difference in their students' lives.
"This annual program has been recognising and rewarding state schools for more than 21 years for their efforts in significantly improving student learning outcomes," she said.
"As Education Minister I have seen some amazing entrants and winners over the years and I look forward to seeing more examples of excellent teaching and leadership practices in 2021."
The 10 award categories showcase a wide range of excellence in teaching practice from the earliest years through to senior levels.
Award-winning teachers, principals, leadership teams and school communities share in $314,000 of grants to support innovation.
The categories are:
Nominations close on 7 May. Regional award winners will be announced in June, state finalists in August, and overall state winners on World Teachers' Day on 29 October.
Information and submission guidelines are available at showcase.education.qld.gov.au/
[ENDS]
Media contact: Jan Martin 0439 341 314