$42.5m Isis Hwy upgrade begins
Published Thursday, 14 January, 2021 at 03:00 PM
Minister for Transport and Main Roads
The Honourable Mark Bailey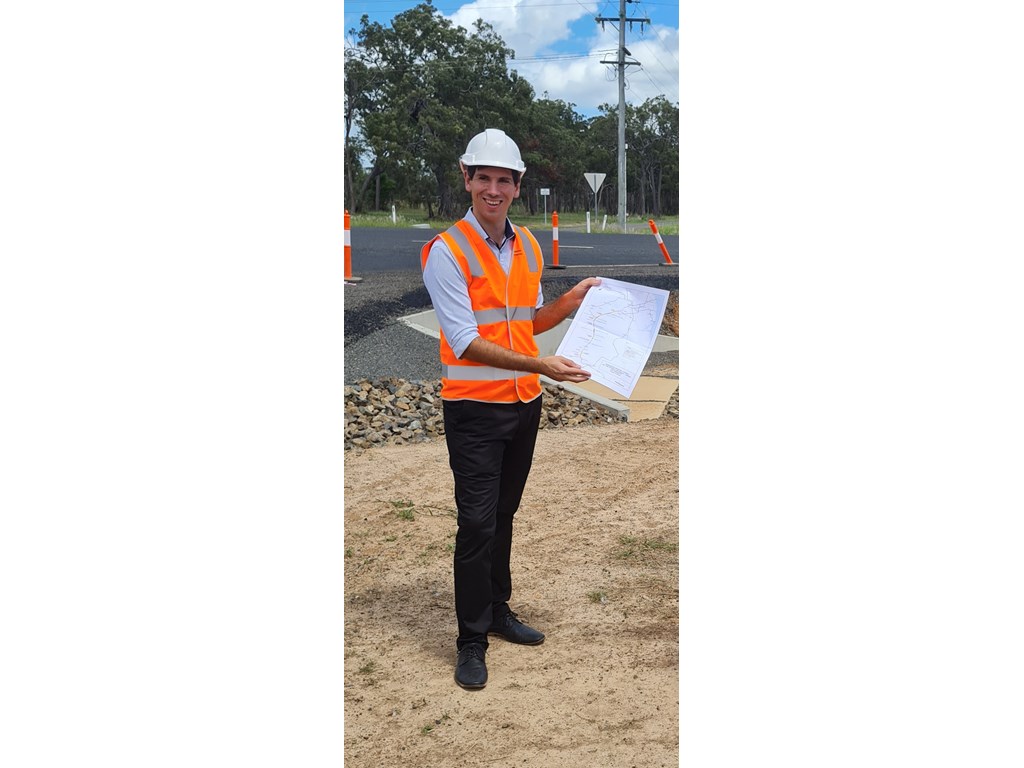 The Palaszczuk Government's plan for economic recovery and jobs in the Wide Bay region continues, with crews this week to start works on the first phase of the $42.5 million Isis Highway safety upgrade.
Member for Bundaberg Tom Smith said building on works already underway like the Isis Highway, Broadview Drive and Park Estate drive intersection upgrade and jointly-funded $5 million overtaking lanes, road crews will swing into action on 13km of wide centre lines and audio-tactile linemarking as well as 17km of resealing as part of a $50 billion infrastructure guarantee in Queensland's plan for economic recovery.
"Building on our strong track record, the Palaszczuk Labor Government is delivering its fifth record roads and transport budget. Once again, the vast majority of that investment - $17.8 billion – focuses on our regions, supporting 16,180 regional jobs," Mr Smith said.
"We're building the jointly-funded $20 million Bruce Highway upgrade at Childers, we've locked in $42.5 million to drive safety on the Isis Highway and it's great to see work and jobs already underway because of our investment.
Mr Smith said improving safety on the Isis Highway is crucial to the region's $4.28 billion economy and key industries including agriculture and tourism.
"Better roads get families home safer, our products to markets across Australia and the globe, and stimulate jobs – which is why this government has injected $4.8 billion in joint stimulus funding over the last year and a bit to upgrade roads right across the region and the state.
"The wide centre line treatment will improve safety by providing greater separation between drivers travelling in opposite directions.
Data shows the wide centre line treatments significantly improve safety, with a 46 per cent reduction in head on crashes on sections where the treatment has been used.
"Audio-tactile linemarking and retro-reflective markers will alert motorists when they stray out of traffic lanes, and improve lane visibility at night.
Mr Smith encouraged motorists to be aware of any changed road conditions during the works.
"The safety of road users and our workers is paramount, so I encourage everyone to remain vigilant and follow traffic control direction on site.
"Our community has been strong in its response to the pandemic, managing the health impacts and keeping community transmission away from Bundaberg.
"Because of that, the Queensland Government is now able to invest in better roads with the Federal Government, free TAFE for under 25s, more frontline health staff and the $42.5 million levee in our city's east as part of Queensland's economic recovery plan."
For more information about the project, contact 1300 728 390 or email bundaberg.office@tmr.qld.gov.au
ENDS
Media contact: Francis Dela Cruz - 0420 592 078