2021 Queensland Reconciliation Awards open for nominations
Published Wednesday, 13 January, 2021 at 12:02 PM
JOINT STATEMENT
Premier and Minister for Trade
The Honourable Annastacia Palaszczuk
Minister for Seniors and Disability Services and Minister for Aboriginal and Torres Strait Islander Partnerships
The Honourable Craig Crawford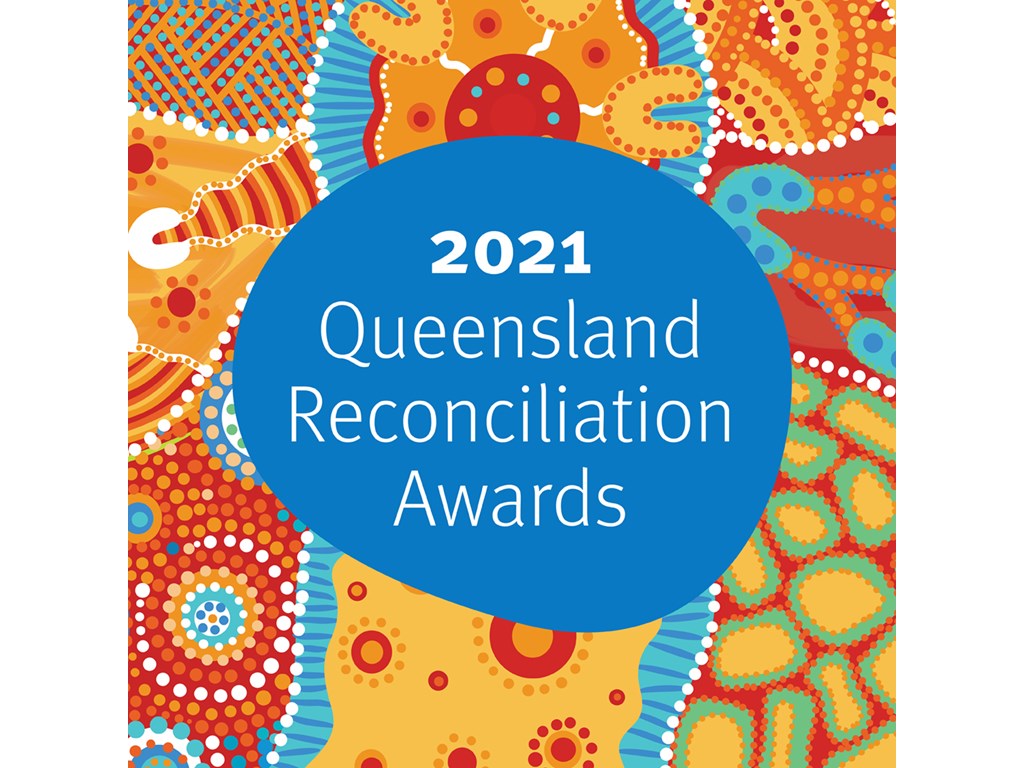 Queenslanders are being encouraged to once again recognise the outstanding efforts to foster a more inclusive Queensland on the road to reconciliation with nominations now open for the 2021 Queensland Reconciliation Awards.
Premier Annastacia Palaszczuk said Queensland businesses, community organisations, educational institutions and government entities whose work acknowledges the State's rich histories of Aboriginal peoples and Torres Strait Islander peoples and advances reconciliation can now be nominated.
"The Queensland Reconciliation Awards helps to recognise the inspiring initiatives and partnerships which go above and beyond their core business to support reconciliation and make a tangible difference in the lives of Queenslanders," the Premier said.
"Every year, we're overwhelmed by the diversity of the nominations we receive and we're inspired by the commitment by businesses, community groups and organisations to create innovative pathways to change.
"In 2020, Awards recipients included Eidsvold P–12 State School, who are championing the teaching of Wakka Wakka language, and Hutchinson Builders, who are opening up economic opportunities for Aboriginal and Torres Strait Islander peoples through their Statim Yaga (Start Work) program.
"With 2021 Awards nominations now open, we look forward to hearing more inspiring stories of how Queenslanders are working together for a fair and harmonious future for our State."
The Premier also welcomed rugby league legend Johnathan Thurston as the 2021 Queensland Reconciliation Awards Ambassador.
"Johnathan has been involved in this program for many years and it's great to have his support again in 2021," the Premier said.
Minister for Aboriginal and Torres Strait Islander Partnerships Craig Crawford said the awards recognise the tireless dedication of Queenslanders towards reconciliation.
"Everyone can take positive action towards a more inclusive society where Aboriginal and Torres Strait Islander peoples and communities can access opportunities to thrive," Mr Crawford said.
"Every year, the awards highlight the great work happening right across the state towards reconciliation in Queensland.
"If you know of, or help deliver an outstanding initiative to promote reconciliation in Queensland, I encourage you to nominate today for this awards program."
There are five categories available for nomination in 2021—business, community, education, health and wellbeing, and partnership. The health and wellbeing category is new in 2021, introduced to highlight the outstanding work accomplished across Queensland through health and wellbeing initiatives.
An overall Premier's Reconciliation Award will also be presented to a nominated initiative, with a total of $30,000 in prize money on offer across all award recipients.
Nominations close at 5pm, Monday 22 February 2021.
For more information or to submit an online nomination, visit www.qld.gov.au/reconciliation
The Queensland Reconciliation Awards is an initiative of the Queensland Government through the Department of the Premier and Cabinet, and the Department of Seniors, Disability Services and Aboriginal and Torres Strait Islander Partnerships.
The 2021 Awards program is proudly supported by Bank of Queensland, The University of Queensland, James Cook University, Santos and QUT.
ENDS
Media contact:
Zoe Russell (Premier's office) – 0439 982 347