Landmark carbon farming project to create jobs and environmental benefits across Queensland
Published Friday, 11 December, 2020 at 03:00 PM
Minister for the Environment and the Great Barrier Reef and Minister for Science and Youth Affairs
The Honourable Meaghan Scanlon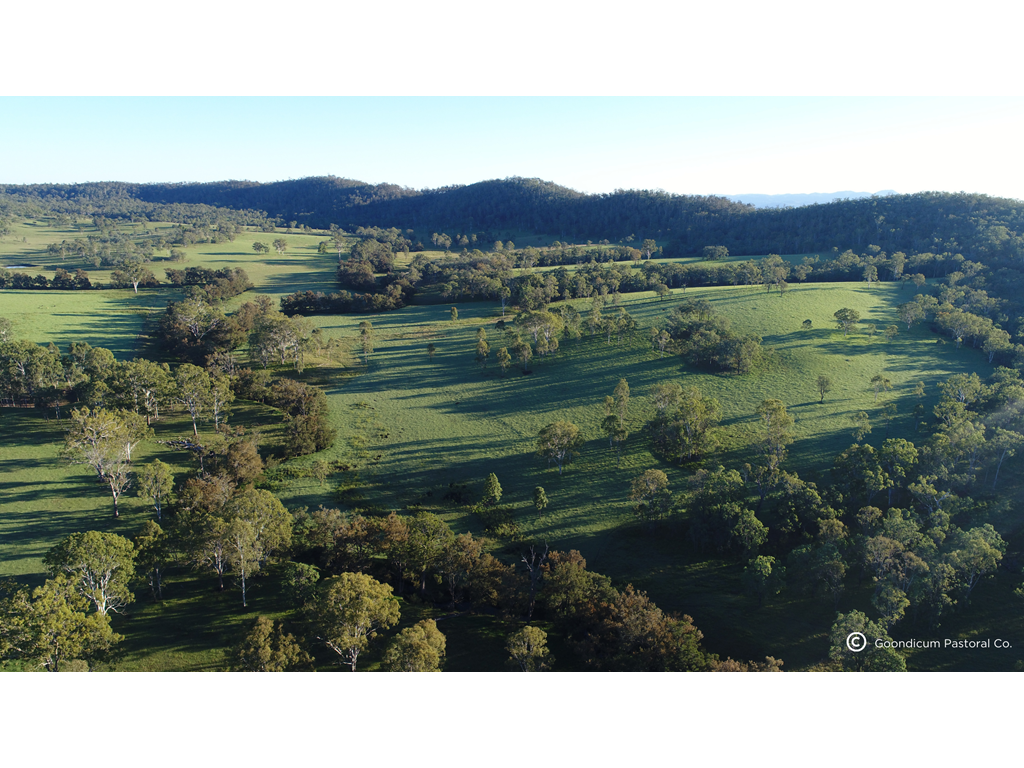 The Palaszczuk Government's investment in multi-million-dollar carbon farming projects this year will see up to 1.9 million tonnes of carbon out of the atmosphere and 1.8 million hectares of land restored.

Environment Minister Meaghan Scanlon said the $2.1 million partnership between the Palaszczuk Government, GreenCollar and the Goondicum Pastoral Company was part of the state's Land Restoration Fund to build the carbon farming industry in Queensland.

"This is creating local jobs for Queenslanders in a new industry," the Minister said.

"We're delivering close to $100 million worth of projects through the Land Restoration Fund that will create almost 690 jobs, with 400 of those in Far North Queensland.

"Carbon farminig helps us to reduce our emissions. But it's also rapidly becoming a multi-billion-dollar global industry.

"By backing projects like this, we're creating more jobs in more industries which is a core aim of our economic recovery strategy."
The Beef and Conservation for the Future project aims to improve landscape connectivity and condition of habitat for threatened species in the Wide Bay-Burnett Region through avoided land clearing and regeneration of native forest.
CO2 Australia will receive $3.7 million which will go towards the Mungalla Carbon Project, a 16-year collaboration with the government.
Head of Ecosystem Markets and Innovation Christopher Ewing from CO2 Australia said the project would improve biodiversity and build greater connectivity with remnant native vegetation.
"This project will also improve water quality entering the local waterways and reaching the Great Barrier Reef from Mungalla Station, and develop the skills and employment of people from the Mungalla community," Mr Ewing said.
The project will also improve water quality in the Burnett River, while demonstrating the financial and health benefits that can come from a diversified on-farm income.
Eighteen projects have been secured and are now underway as part of the government's Land Restoration fund.
The full list of projects can be found by visiting https://www.qld.gov.au/environment/climate/climate-change/land-restoration-fund/funded-projects
Media contact: Lucy Collier - 0409 461 324