Palaszczuk Government amps up COVID research investment
Published Thursday, 10 December, 2020 at 01:03 PM
Minister for Health and Ambulance Services
The Honourable Yvette D'Ath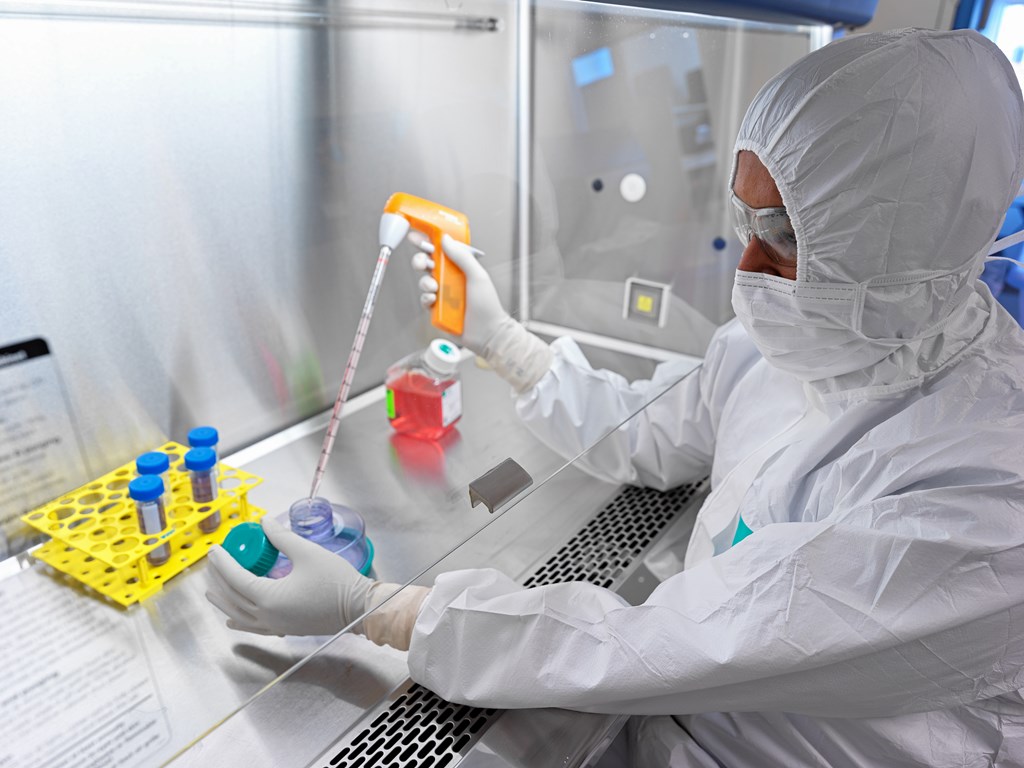 The Palaszczuk Government is tackling COVID-19 treatment as well as protection, with $5 million for local research into treatment on top of its $10 million vaccine investment.
Health Minister Yvette D'Ath today announced a $5 million grant to world-leading QIMR Berghofer Medical Research Institute for its research into treatment for COVID patients.
Minister D'Ath said the funding was important to support Queensland's health system during the pandemic and help deal with any resulting long-term effects.
"We're still learning about the virus that causes COVID-19 and how the body responds to infection," the Minister said.
"The discoveries from research will help our clinicians and health services better prevent the spread of this highly infectious disease and more effectively treat people who become infected.
"QIMR Berghofer was established 75 years ago to focus on infectious disease, so it's fitting that government is still backing the institute in tackling Queensland's latest infectious disease challenge."
Minister D'Ath said $4.6 million of the funds were included in the record 2020-21 health budget. This is additional to the Government's $18.9 million grant to QIMR in 2020-21.
It follows the Government's $10 million investment earlier this year to fast-track the University of Queensland vaccine by six months.
The $10 million is allowing UQ and research partners – the Doherty Institute and CSIRO – to undertake clinical trials to test the safety and efficacy of the vaccine candidate, as well as supporting the large-scale manufacture of a potential vaccine.
"We know how important medical research is to the health of Queenslanders now and in the future and Government continues to support the research institute's operating costs," Minister D'Ath said.
QIMR Berghofer's Director and CEO Professor Fabienne Mackay said the extra COVID research funds would help speed up the Institute's vital work.
"Even though there are now several promising vaccines, we know that some people will continue to be infected with COVID-19, as we see with the flu each year," Professor Mackay said.
"Data from around the world are showing that COVID-19 can have long-lasting effects on some patients, including on the heart and brain.
"We want to understand why this damage is occurring and find new or existing drugs that can prevent it.
"We are making good progress and this funding will help to get treatments for COVID-19 closer to reality."
[ENDS]
Media contact: Jan Martin 0439 341 314