COVID relief extends for explorers
Published Monday, 05 October, 2020 at 02:04 PM
Minister for Natural Resources, Mines and Energy
The Honourable Dr Anthony Lynham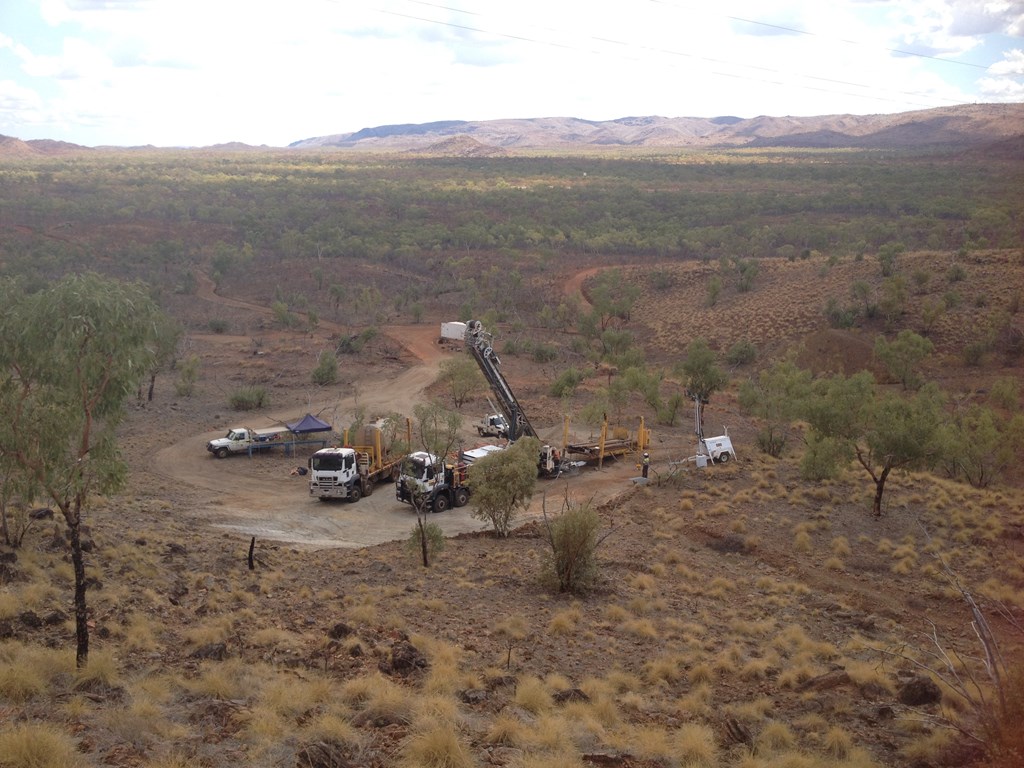 Queensland's explorers have another six months rent-free to keep them on the hunt for the next round of resources projects and jobs.
Mines Minister Dr Anthony Lynham said the Palaszczuk Government was extended an existing COVID break on land rent to March 31 next year.
"Queensland's economic strategy for recovery is built on our traditional strengths like resources," he said.
"Over the past five years, $21 billion has been invested in or committed to resources projects creating 8000 jobs.
"Supporting exploration now is fundamental to the survival and revival of our explorers and maintaining ongoing resources investment and jobs into the future."
Queensland Resources Council Chief Executive Ian Macfarlane said the extended relief would assist explorers continue their critical work making the new mineral and petroleum exploration to drive new projects, new investment and new jobs across Queensland.
"As the peak representative for coal, metal and gas explorers, producers and their suppliers, QRC has continued to champion measures, including land tax relief, to ensure the resources sector can play the strongest possible role in Queensland's COVID-19 recovery," Mr Macfarlane said.
The first rent waiver announced in May saved exploration companies around $6 million, and the extension will save them a further $6.6 million.
It comes top of multi-million-dollar package released in May that also:
froze fees and charges until 1 July 2021

released almost 7000 square kilometres of land for gas and mineral exploration

brought forward $2.8 million in grant funds for innovative exploration in the North West Minerals Province.
Dr Lynham said the rent relief, along with an extra $10 million over four years in exploration grants, would feed Queensland's strong pipeline of exploration projects.
"This support is to help explorers discover new economy minerals and support future jobs in Queensland's resources sector," he said.
"The latest round of our collaborative exploration grant program released in July provided grants of up to $200,000 each to 25 exploration companies working in the northwest and northeast minerals provinces, southwest Queensland, and Wide Bay Burnett region."
"Exploration is essential for the post-COVID recovery for Queensland and help us to keep up with the soaring global demand for critical minerals."
Overall the Queensland Government has committed $8 billion towards Queensland's economic recovery plan
[ENDS]