Work underway on Proserpine Entertainment Centre
Published Tuesday, 15 September, 2020 at 04:09 PM
JOINT STATEMENT
Premier and Minister for Trade
The Honourable Annastacia Palaszczuk
Treasurer, Minister for Infrastructure and Planning
The Honourable Cameron Dick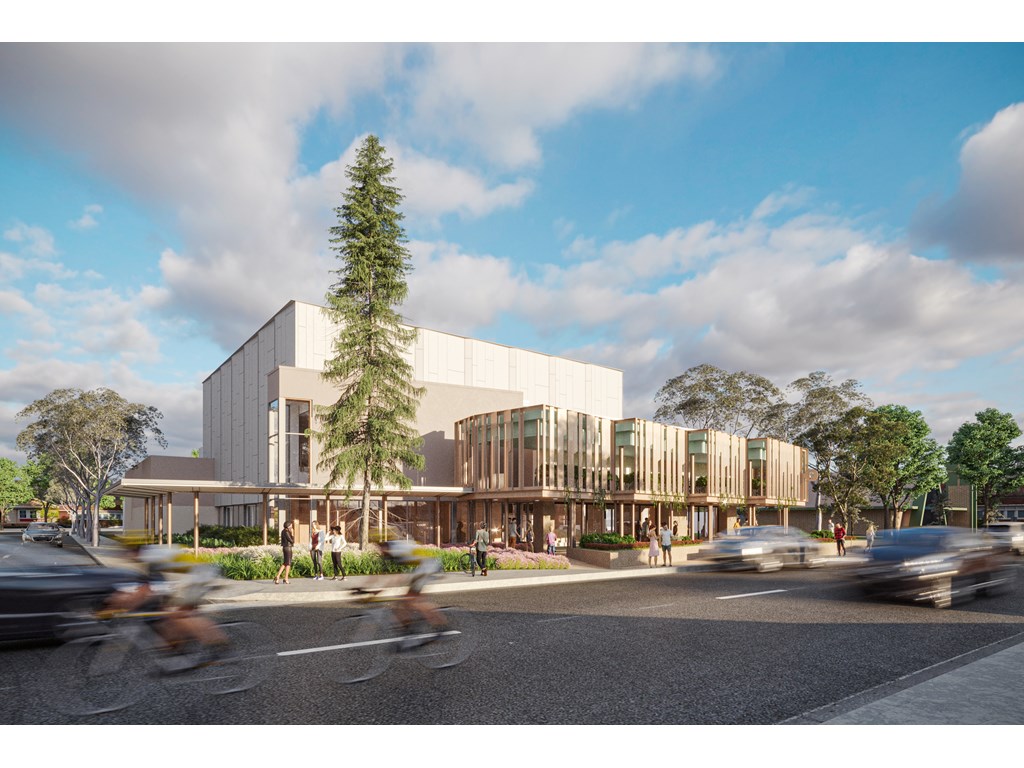 The Premier has turned the sod on the new Proserpine Entertainment Centre, a project that will provide an economic boost to Proserpine and the broader Whitsunday region.
Premier Annastacia Palaszczuk said the new Entertainment Centre would support more than 50 jobs at a critical time in our economic recovery.
"While the agricultural sector in the Whitsundays has held up well through COVID, we know the closure of international borders has had a devastating effect on places like Airlie Beach," the Premier said.
"That's why it's so important to have projects like the new Proserpine Entertainment Centre that will bring not just social benefits to the local community, but also economic opportunities that can attract more visitors to the region.
"Projects like this in regional Queensland underpin Queensland's Economic Recovery Plan."
Treasurer Cameron Dick said the additional $8 million investment from the Palaszczuk Government is taking the project from being a dream to a reality.
"When I was up in Bowen earlier this year, Mayor Andrew Willcox impressed on me just how much more important the Proserpine Entertainment Centre would now be as the region recovers from COVID-19," the Treasurer said.
"Together with projects like the Shute Harbour restoration and Airlie Beach foreshore revitalisation, the new entertainment centre will play a vital role in the region's economic recovery as tourists return."
In Proserpine the Premier also officially reopened the Proserpine Administration Centre.
"I will never forget coming to Proserpine after Severe Tropical Cyclone Debbie had devastated the town and seeing the heartbreak it brought to so many locals," the Premier said.
"But I was so impressed with their resilience and determination to rebuild – it's a spirit that's now spreading right across Queensland as we recover from COVID.
"The fact that Queenslanders are battle-hardened from dealing with the aftermath of so many natural disasters give us an extra strength to draw on when it comes to COVID."
The Palaszczuk Government provided $5 million towards the reconstruction of the Proserpine Administration Building, also supporting more than 50 jobs.
Now up and running, the Administration Building will house approximately 120 staff and will be home to the regional Disaster Coordination Centre and a Climate Change Innovation Hub.
ENDS
Media Contact: Chris Taylor 0400 990 162