Solar supply in Queensland is through the roof
Published Sunday, 30 August, 2020 at 08:22 AM
Minister for Natural Resources, Mines and Energy
The Honourable Dr Anthony Lynham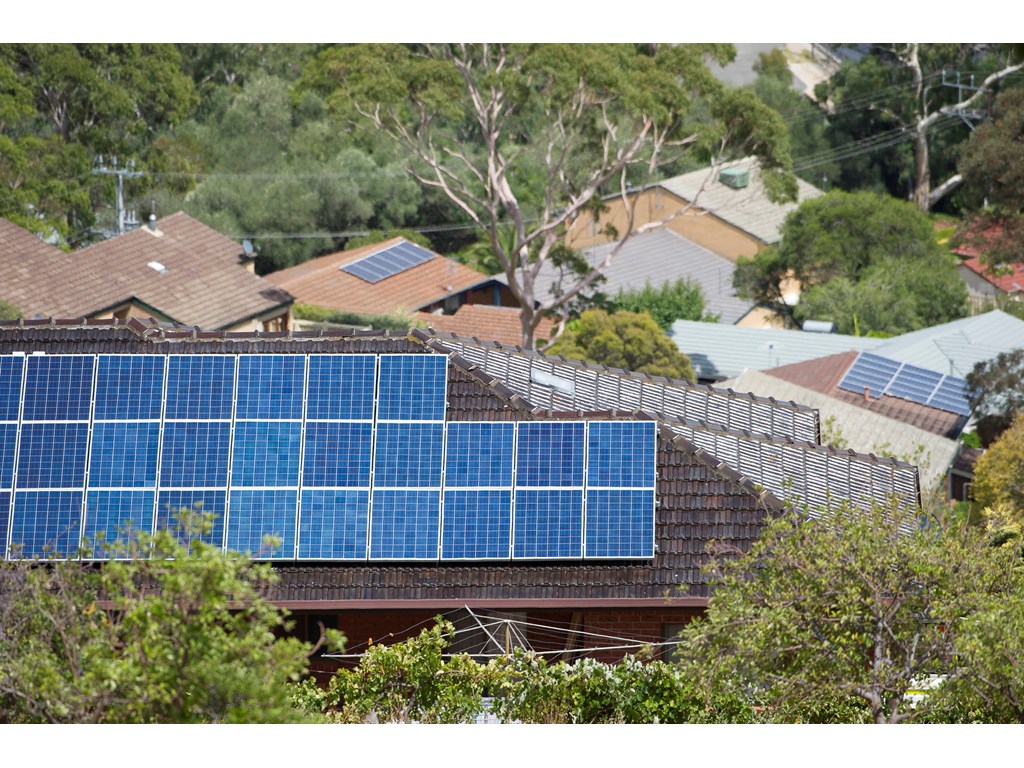 More than 600,000 Queensland homes and small businesses now have rooftop solar panels helping drive down their power bills.
Energy Minister Dr Anthony Lynham said one in three Queensland homes was now equipped with rooftop solar.
"The 'Sunshine State' is fast becoming the 'Solar State'," Dr Lynham said.
"Queensland has one of the highest penetrations of solar in the world.
"Four of Australia's top-five solar postcodes are in Queensland, with Bundaberg number one and Hervey Bay, Mackay and Toowoomba at three, four and five
"Caloundra comes in at ninth and then Beenleigh at number 10."
"This is good news for the environment, good news for household power bills and good news for jobs and business in the renewables industry.
"Queensland has an economic strategy for recovery, and it includes jobs in emerging sectors like renewables.
"This milestone demonstrates Queenslanders are serious about turning to renewable energy to reduce their power bills and emissions."
Dr Lynham said renewables now had become the cheapest form of energy generation, which helped to put downward pressure on energy prices.
Queensland's renewable energy revolution is also underway in large scale renewable projects. Over the past five years under Labor, 40 large-scale renewable energy projects have commenced operations, are under construction or are financially committed, representing around $7.5 billion in investment and more than 6000 jobs in construction.
One in three Queensland households has solar, making Queensland a world leader.

We have more solar systems than any other state.

Queensland boasts six of the top ten solar postcodes in Australia.

Queensland has almost 1 kilowatt of solar, or about four solar panels, per person.

In July 2020 alone, almost 6000 business and residential solar systems were connected across Queensland.

In the past 12 months, about 850 megawatts of solar energy have come on line.

In 2019, a new solar system was installed every nine minutes.
[ENDS]