Fishing industry legend hooks #eatqld Champion gong
Published Sunday, 30 August, 2020 at 08:32 AM
Minister for Agricultural Industry Development and Fisheries
The Honourable Mark Furner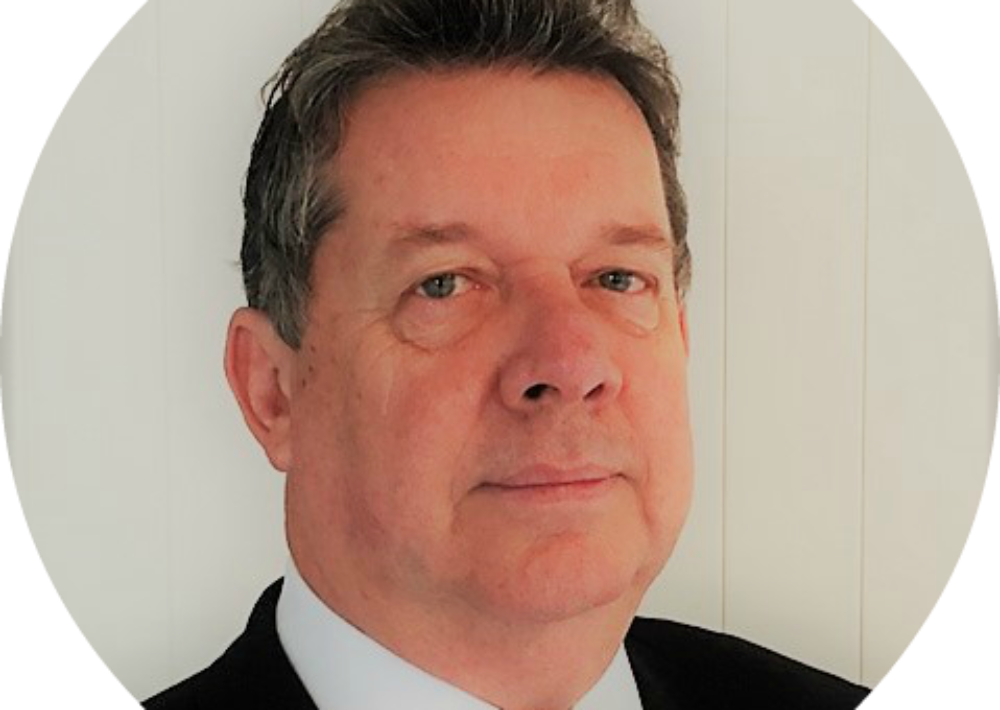 The Queensland Government has named Queensland Seafood Marketers Association President Marshall Betzel the state's fifth #eatqld Champion.
Minister for Agricultural Industry Development and Fisheries Mark Furner said Mr Betzel had been chosen for his outstanding contribution to Queensland's seafood industry.
"Marshall Betzel has been a tireless contributor to Queensland's seafood industry for more than three decades," Mr Furner said.
"Currently the President of the Queensland Seafood Marketers Association, Marshall is a director of Cairns based, a former director of the Australian Council of Prawn Fisheries and is currently an industry representative on the Torres Strait Prawn Fishery Management Advisory Committee.
"Marshall is a passionate advocate for Queensland's seafood and his example is truly inspirational as we unite and recover from the economic disruption caused by the COVID-19 pandemic and they will be fine ambassadors promoting Queensland's world of flavour from the state of delicious."
Mr Betzel said although he was honoured and privileged to be named a #eatqld Champion, the real champions of Queensland seafood were the Queensland consumers.
"It has been incredible to witness the support of our industry by Queenslanders in choosing Queensland seafood to purchase and prepare at home throughout the COVID lockdown, it's Queensland at its best," Mr Betzel said.
"While it has been a career lasting passion of mine, championing such quality produce as Queensland seafood is easy when you know it comes from a sustainable resource that everyone enjoys.
"Queensland seafood is a truly wonderful story and I must also thank my industry colleagues and members for the effort they make in catching, growing, processing and marketing such quality produce for the Queensland seafood consumers."
Mr Furner said the Queensland Government's #eatqld campaign encouraged the community to eat local, stay healthy and support jobs in the state's agricultural sector.
"Our produce is second to none. We are urging everybody to explore Queensland-grown food and when you do, we ask that you take a photograph and share it online using the hashtag #eatqld," Mr Furner said.
"By eating Queensland-produced meat, seafood, fruit, nuts and veggies you support everybody that brings that food to your table.
"That means jobs for Queenslanders right across the state."
Previous #eatqld Champions include Creek to Coast host Scott Hillier, Walkamin entrepreneur Krista Watkins, Bowen horticulturalist Carl Walker, and the Brisbane Convention & Exhibition Centre's Executive Chef David Pugh.
To nominate someone as an #eatqld Champion, email agriculture@ministerial.qld.gov.au
Media contact: Ron Goodman 0427 781 920