AgForce cattle president named #eatqld Champion
Published Sunday, 30 August, 2020 at 08:25 AM
Minister for Agricultural Industry Development and Fisheries
The Honourable Mark Furner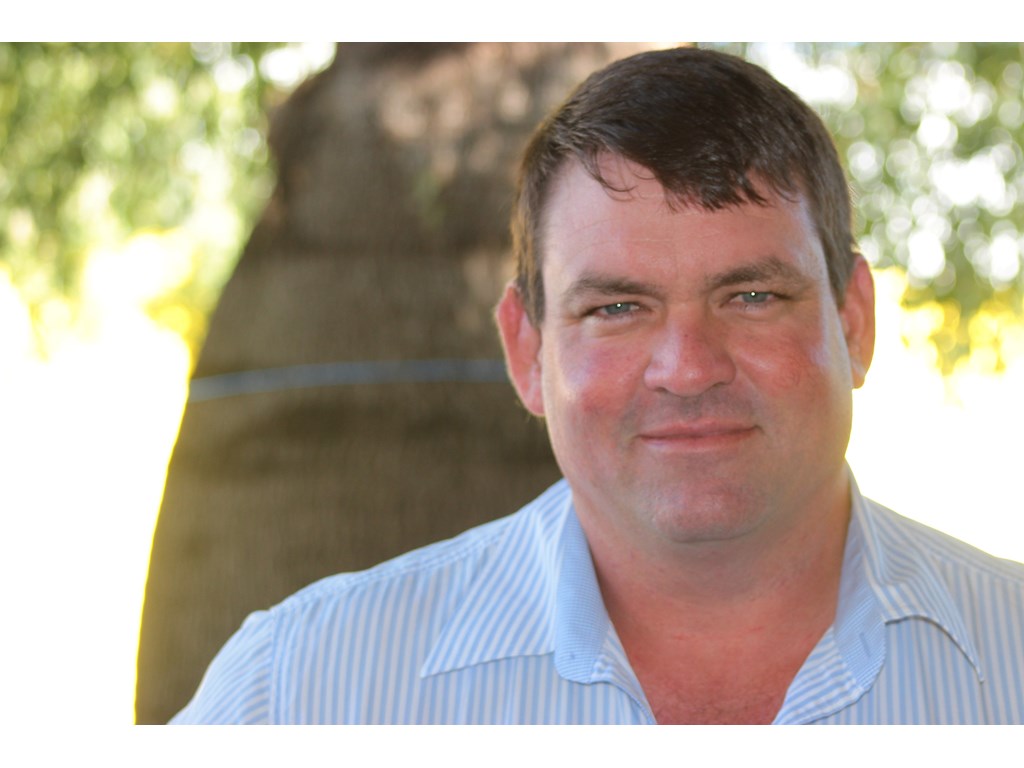 Image: Will Wilson
AgForce cattle president Will Wilson has been named as an #eatqld Champion in recognition of his contribution to the reputation of Queensland's produce.
Minister for Agricultural Industry Development and Fisheries Mark Furner said Mr Wilson had been chosen for his significant contribution to Queensland's cattle industry which began in 1977 and includes developing innovative herd tracking software.
"Will Wilson is a fourth generation cattle producer at his family owned Calliope Station, a manager at the Calliope Machine and Hire Company, Director at Australian Beef Logistics, AgForce cattle president since 2014, and founder and director of MANDRA which he established to change the way rural people record and portray their information.
"In 2015, Will developed the innovative the iHerd data tracking software and has been a keen and early adopter of technology which can change and evolve the way producers get their product from the paddock to the plate."
"Will's passionate advocacy for Queensland's beef cattle industry is truly inspirational as we unite and recover from the economic disruption caused by the COVID-19 pandemic and they will be fine ambassadors promoting Queensland's world of flavour from the state of delicious."
Mr Wilson said being an #eatqld Champion was a wonderful opportunity in challenging times to further promote the Queensland beef industry.
"Queensland beef producers have a wonderful story to tell and it's a story that simply hasn't been told well enough in the past," Mr Wilson said.
"Our producers are committed to creating and managing opportunities that generate both economic and material benefits, not just for themselves, but for the wider community.
"I struggle to see anything but opportunity in a post-COVID world for Queensland's world-class beef industry and being the #eatqld Champion award provides a platform to promote produce that everyone can be proud of."
Mr Furner said the Queensland Government's #eatqld campaign encouraged the community to eat local, stay healthy and support jobs in the state's agricultural sector.
"Our produce is second to none. We are urging everybody to explore Queensland-grown food and when you do, we ask that you take a photograph and share it online using the hashtag #eatqld," Mr Furner said.
"By eating Queensland-produced meat, seafood, fruit, nuts and veggies you support everybody that brings that food to your table.
"That means jobs for Queenslanders right across our state."
Previous #eatqld Champions include Creek to Coast host Scott Hillier, Walkamin entrepreneur Krista Watkins, Bowen horticulturalist Carl Walker, and the Brisbane Convention & Exhibition Centre's Executive Chef David Pugh.
To nominate someone as an #eatqld Champion, email agriculture@ministerial.qld.gov.au
Media contact: Ron Goodman 0427 781 920